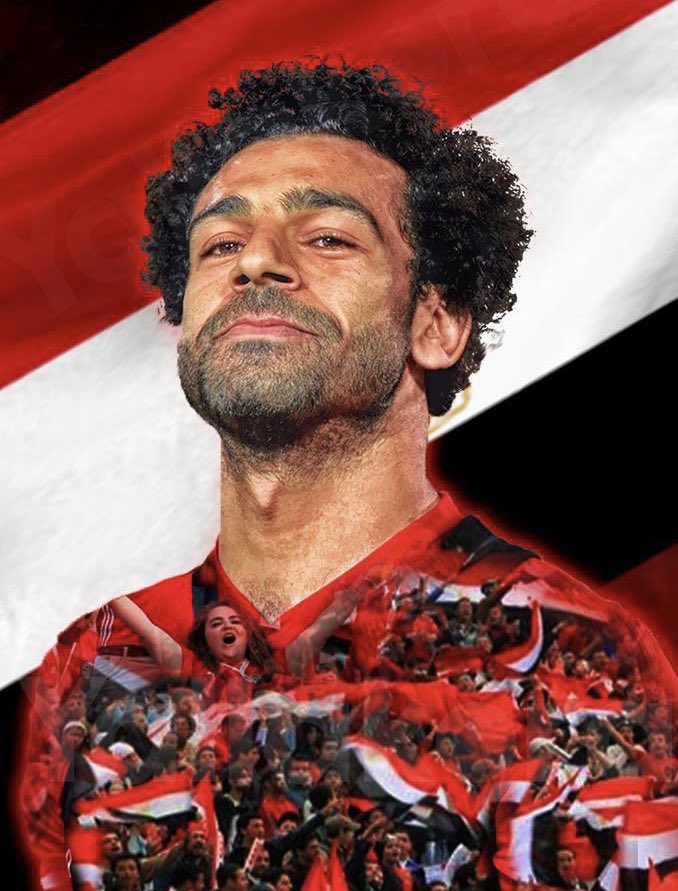 The Egyptian Football Association (EFA) sent an inquiry to FIFA questioning the organization's non-adoption of votes submitted by the EFA committee for Mohamed Salah in the running for the Best FIFA Men's Player award.
EFA said in the statement released on Tuesday, September 23 that it will open an investigation on the incident.
"The vote is split equally between four voting groups of participants: national coaches of FIFA Member Associations, their team captains, a select group of media from those countries, and fans," the FIFA official website says about the voting process for the Best Men's Player award. Egypt's votes should be submitted to FIFA through the EFA.
The association affirmed in the statement that Egypt's votes were sent to FIFA on August 15, four days before the voting deadline on August 20. The EFA further announced that Egyptian skipper Ahmed Elmohamady voted for Salah in place of former Olympic coach Shawki Gharib, who was earlier dismissed along with the entire staff.
Although Ihab Lohita, the former head of the National Team, told Al-Masry Al-Youm that votes from both Elmohamady and Egypt's former, Mexican coach Javier Aguirre for Salah as the Best FIFA Men's Player were submitted to EFA, the list shows no votes from Egypt for the iconic striker Salah.
"I am really shocked. I myself submitted Aguirre's and Elmohamady's votes to the EFA. This step is confirmed, and documented, as well. They both participated in the voting process and I really have no idea where these votes have gone," Lohita told Al-Masry Al-Youm.
Al-Masry Al-Youm tried to reach Tharwat Sweilam, Executive Director of the EFA, for clarification, but he did not reply.
In a phone interview with TV presenter Ahmed Shobeir on his program "Malaab On" (On's Playground) on "On Sports" Channel, Gharib declared that he selected Salah for first place followed by Christiano Ronaldo in second and Sadio Mane in third, stressing that voting for Salah is a national duty. Gharib further pointed out that he called Elmohamedy to confirm this selection with him.
Aston Villa's Elmohamady also said that he voted for Salah, arguing, "When it is said I did not vote it is not correct," Daily Mail reported.
Mohamed Salah omitted "Egypt" from his Twitter account bio a few hours after FIFA released the results of the Best FIFA Men's Player award that showed no votes from his country. He changed his bio from "Footballer for Liverpool FC and Egypt" to "Footballer for Liverpool FC," stirring controversy among fans on social media and driving them to question whether this edit was inspired by the apparent failure of Egyptian voters to select him.
According to the recently released results, votes brought Liverpool striker Mohamed Salah to fourth place in the Best FIFA Men's Player award list for this year.
The Egyptian football superstar was nominated for the same FIFA award last year. This year, Salah dropped one place from last year's ranking, for which he was listed in third place.
Some social media users agreed that Salah was mistreated by the EFA, insisting that the Egyptian star should receive more appreciation. On a flipside, other tweets accused Salah of inflating the situation by removing "Egypt" from his Twitter bio.
Salah replied with a picture himself along with the Egyptian flag and dozens of Egyptians commenting "No matter what they do to change my love for you and your people, they won't succeed."
Photo: Mohamed Salah's Twitter account.