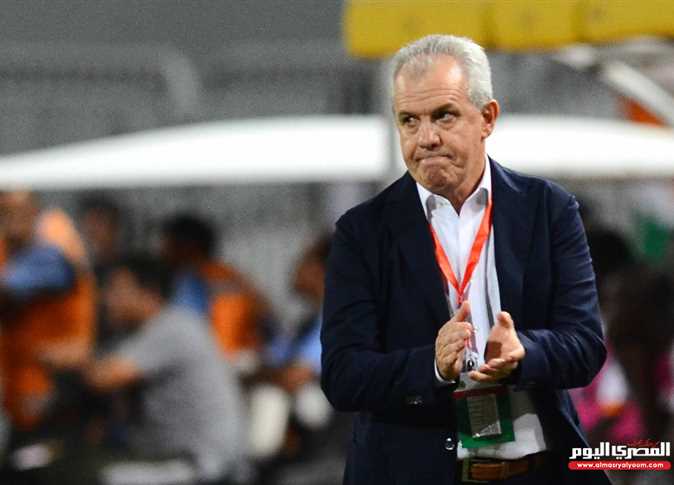 The President of the Egyptian Football Association (EFA), Hany Abou Rida, resigned after sacking the entire national team technical staff and Coach Javier Aguirre following Egypt's disqualification from the African Cup of Nations, according to a statement by the EFA on Saturday, July 6.
Rida also accepted resignations from several of the EFA's board members, including Hazem Emam, Ahmed Shobair, Ahmed Megahed, Kahlid Latif and Dina al-Refai, according to their announcement.
Rida, who had been heading the EFA since 2016, added in the statement that all the board members were invited to resign.
He stressed that the association had done it's best to stand by and support the national team, morally and financially.
Rida's position as the head of the AFCON's organizing committee remains secured.
Egypt was eliminated from the tournament following a shocking 1-0 defeat to South Africa through a late goal scored by Thembinkosi Lorch.
In the statement, Rida said that the quitting decision comes as a "moral obligation" for disappointing Egyptian fans.
Coach Aguirre claimed full responsibility for the loss, stressing that he was fully responsible for the choices made and their consequences and that he remains proud of the players, according to the Mexican coach's statements in a press conference post in the last match.
"We created good chances against South Africa, but the forwards couldn't convert them because of the opponent's superior defending. Meanwhile, South Africa scored one goal and qualified," he said, as reported by King Fut.
Though the AFCON's host Egypt performed well in the group-stage matches, it departed from the tournament in its first confrontation in round 16.