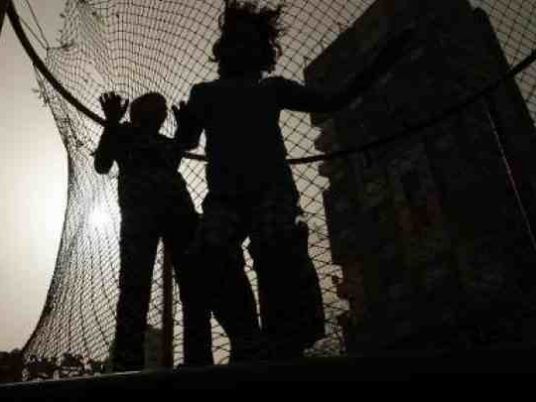 The Ministry of Education in cooperation with the National Council for Childhood and Motherhood, launched a campaign dubbed "Quietly, not harshly" to address the common use of violence and corporal and verbal punishment as disciplinary tools for children in schools. The campaign was launched with the aim of increasing caregivers' awareness of positive education, focusing on the critical age of adolescence.
Many parties contributed to the campaign, including the Ministry of Education in partnership with UNICEF.
The campaign is funded by the European Union (EU).
The Education Ministry's goal is for graduates to be more confident and skilled in meeting daily challenges.
In order to achieve this, parents and teachers should be more aware of how to play a positive role in guiding adolescent students by supervising them and building their self-confidence rather than trying to pressure them, Mohamed Omar, Deputy Minister for Teachers' Affairs, said.
The Secretary General of the National Council for Childhood and Motherhood Azza Ashmawy explained that the campaign is the third in a series of campaigns called Our Children that aims to reduce the acceptance of violence and promote positive education as one of the approaches to end harmful practices against children.
The EU supports constructive national efforts to end violence against children in Egypt by strengthening response mechanisms to prevent some of the root causes of violence while fostering positive interactions between children and their caregivers, said head of the EU mission in Egypt Ivan Surkos.
Edited translation from Al-Masry Al-Youm