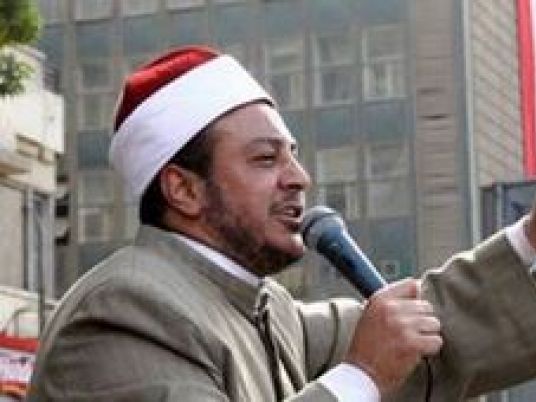 Sources at the Ministry of Education confirmed on Sunday the authenticity of news claiming that an Arabic language High School exam had been leaked on a Facebook page titled "ChaoMing".
According to state-run newspaper Akhbar Al Youm, the student responsible for leaking the exam has been identified through a team assigned to monitor information leaks from the Ministry of Education.
The ministry's sources added that a local operations room was set up across several governorates to check up on the regularity of the examination process, and to ensure that a calm atmosphere is present for students during their exam period.
The Facebook page "ChaoMing" has been responsible for publishing several exam leaks in recent years. On Friday, the page reminded students to follow them in advance of the Arabic exam being leaked.
In 2017, the same Arabic language exam was leaked on social media, head of high school examinations Reda Hegazy verified at the time, explaining that a student used their cell phone to make a video of their exam paper. The page said the exam questions will be available on WhatsApp and students can page LE 50 for a copy of the paper.
The Education Ministry, however, denied in a statement that "ChaoMing" actually had the exam.