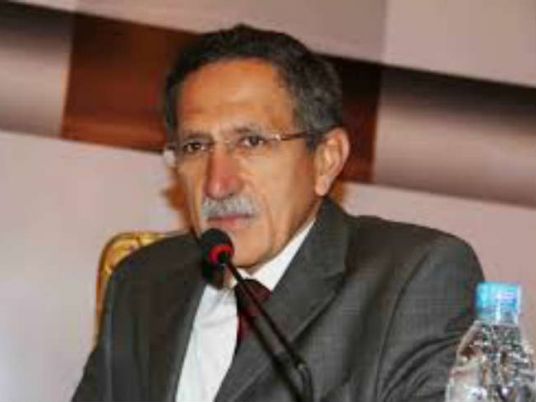 The economic committee of the Legislative Reform Committee will hold a meeting Wednesday to discuss the unified investment draft law with business organizations.
Hisham Ragab, vice chairman of the economic committee, said that the anticipated meeting comes as part of a series of meetings to listen to the observations parties relevant to the draft law, before preparing a final report that would be submitted to the General Secretariat of the Legislative Reform Committee.
Deputy Chairman of the Federation of Egyptian Industries Tareq Tawfiq said the federation will present during the meeting its remarks on the proposed amendments, pointing out that certain articles should be amended.
The application of the single-window system will not uproot the problems of investments in Egypt but will only provide some facilities to investors, said Tawfik, adding that the government must act to fix associated investment procedures. The compilation of licenses in one hand through the single-window system does not solve the problem, he stressed.
The federation opposed the existence of more than one investment regulatory authority such as the Investment Authority, the Promotion Authority, the Board of Trustees for Investment, and a higher council for investment, because it is ifficult to develop a mechanism for coordination between these parties, which may represent a constraint, Tawfik added.
Edited translation from Al-Masry Al-Youm