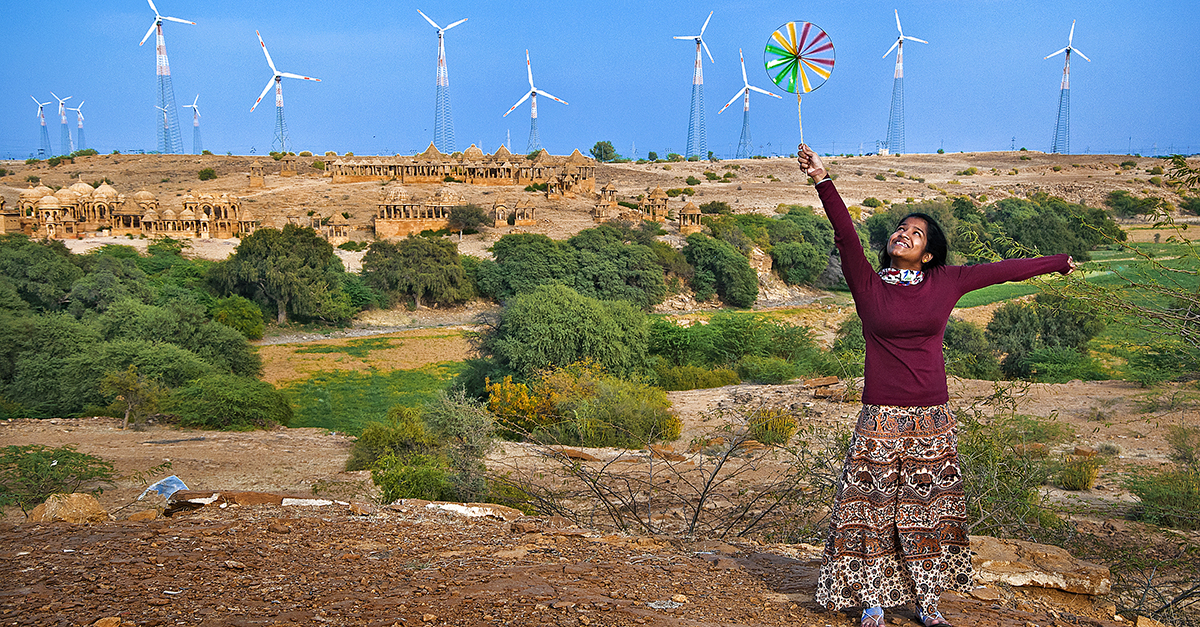 The European Bank for Reconstruction and Development (EBRD) launched on Monday a program for enhancing women's job opportunities and entrepreneurship in the field of sustainable energy.
The program is aimed at identifying the obstacles facing the development of renewable energy in the Arab region.
The EBRD pointed out that the bank and the UN Green Climate Fund (GCF) have injected $7 million to fund the program to support renewable energy and promote equality between men and women in Egypt.
The initiative aims to reinforce integration, policies and planning of renewable energy as part of the country's plan to increase renewable energy generation by 20 percent in 2022 and 42 percent in 2035.
The EBRD has injected €4 billion of investments in Egypt out of €8 billion investments total in the region since 2012.
The bank would help the country to achieve sustainable and comprehensive growth through creating job opportunities for women and youth, as well as providing financial support to improve education and support the government's organizational and supervisory capabilities.
Edited translation from Al-Masry Al-Youm