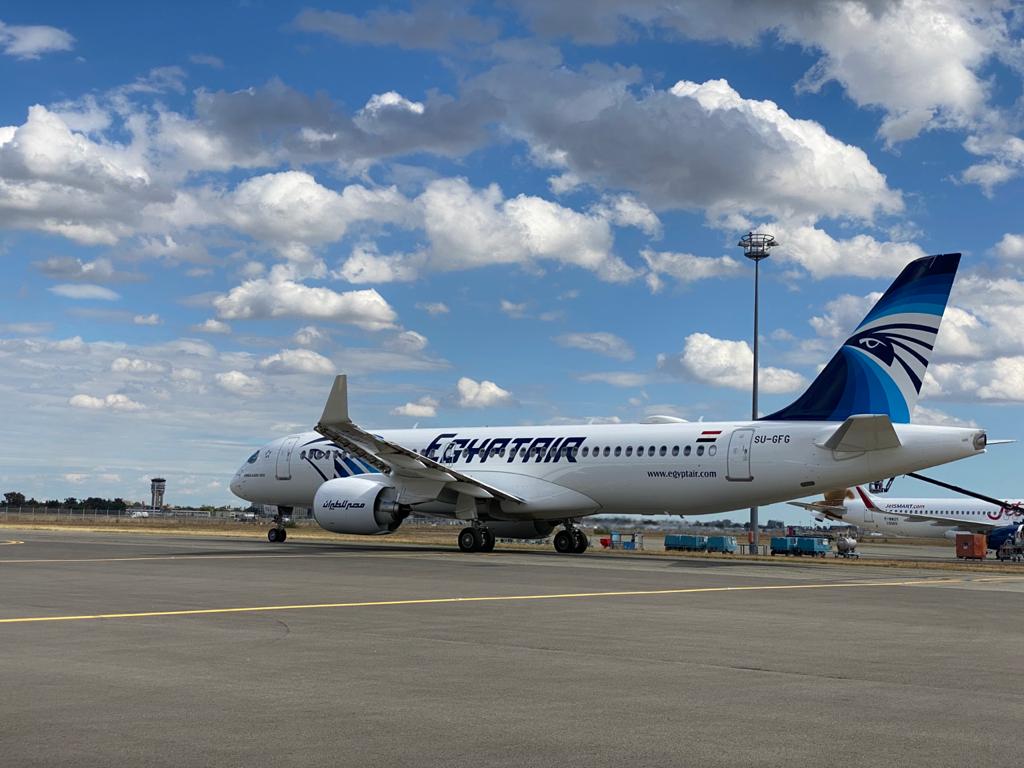 The EgyptAir Maintenance and Engineering Company has passed the inspection of the European Aviation Safety Agency (EASA) on its headquarters at Cairo International Airport and at the daily maintenance stations in the Luxor and Hurghada airports.
The company said that this process resulted in the renewal of its accreditation, and the inclusion of several new models of aircraft and engines for international accreditation.
The inspection is the twenty-ninth in sixteen consecutive years, during which the company succeeded in passing all European inspections at its headquarters in Cairo and several stations.
The Chairman of the Board of Directors of EgyptAir Maintenance and Engineering Company Hany Salah-Eddin, said that the EASA's inspection aims primarily to verify individual technical competence.
The inspection requires working in accordance with binding legislation, adhering to recommendations issued by aircraft manufacturers or international authorities issuing such legislation and strictly following them.
This gives EgyptAir Maintenance the ability to work in accordance with the technical requirements of the European Union.
Salah-Eddin added that the inspection included the General Administration of Quality and Safety Assurance, the engine overhaul complex, the mechanical units overhaul, the equipment overhaul, hangar 7000, hangar 8000, the complex of technical, and calibration warehouses, support equipment and service for foreign companies, in addition to Luxor and Hurghada stations.
This resulted in accreditation renewal, he said, in addition to expanding the scope of the approved technical services to include accreditation for providing daily maintenance services for Boeing B787 aircraft with Trent 1000 engines.
Also approval of the provision of periodic and daily maintenance services for A320Neo with CFM Leap-1A and PW1100G engines, in addition to the approval of maintenance for new engines models.