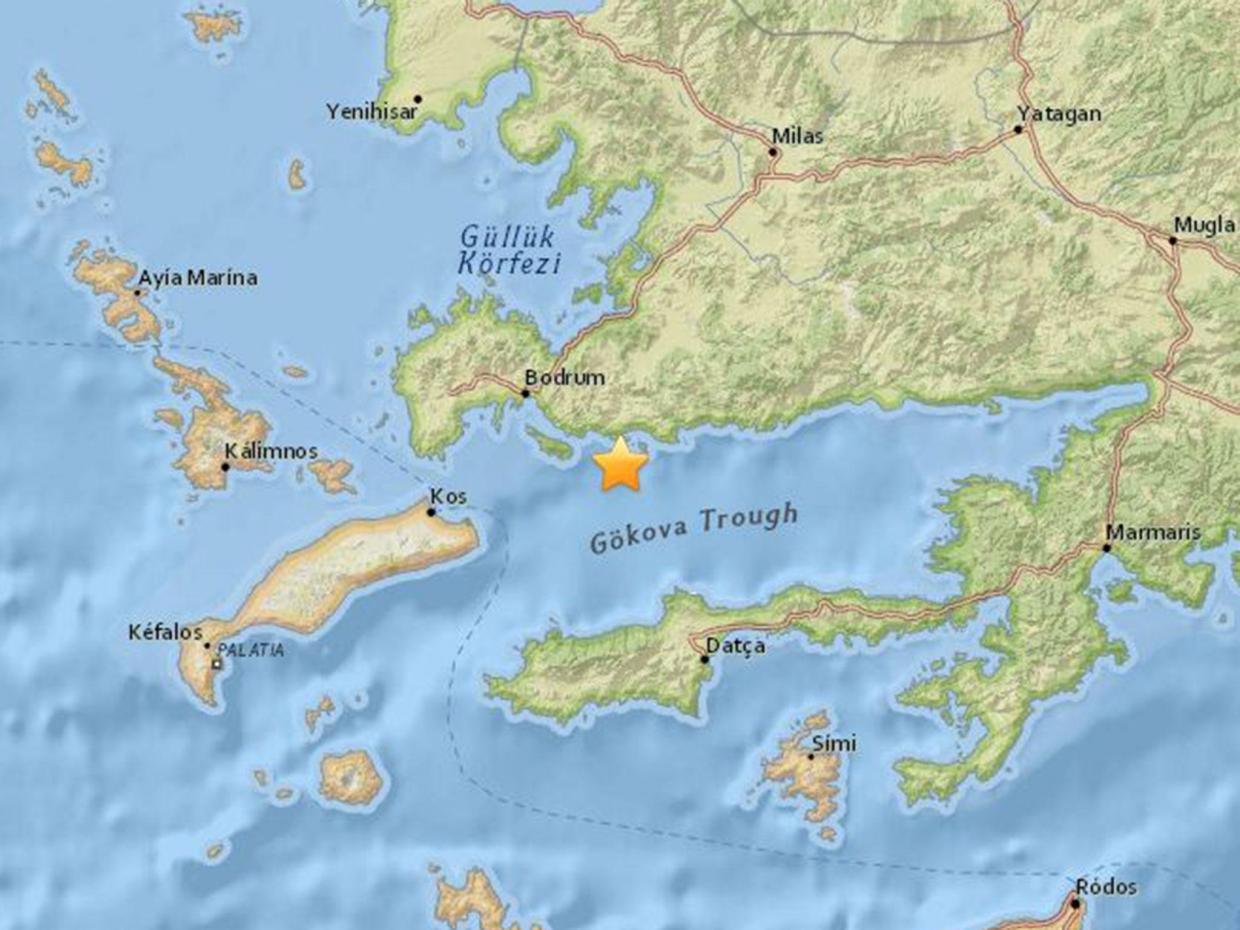 An earthquake measuring 5.3 has struck 14 kilometers off the shore of Bodrum, a busy tourist city on Turkey's Mediterranean coast, according to the US Geological Survey. There have been no reports of any injuries.
According to Turkey's Disaster and Emergency Management agency, the earthquake, which struck just before 11 am Tuesday morning, had a preliminary magnitude of 4.9.
The quake's epicenter was southeast of Bodrum, a popular destination for domestic and international tourists. It struck at a depth of nine kilometers, according to the agency.
Residents of Izmir, Turkey's third largest city, felt light tremors from the earthquake, which came about two weeks after a powerful earthquake struck the nearby Greek island of Kos, killing two tourists and injuring more than 500 people.