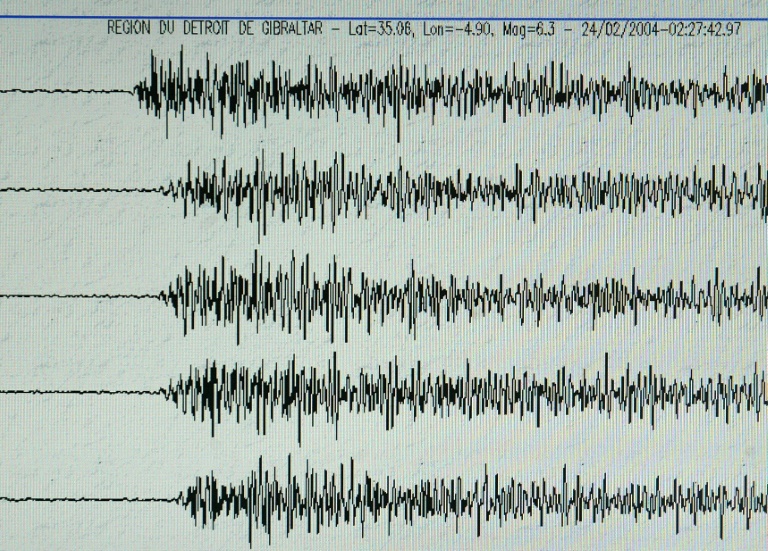 The National Seismic Network in Egypt recorded a 4.1 magnitude earthquake, 56 km northeast of Beni Suef, Upper Egypt.
The head of the National Research Institute of Astronomy and Geophysics Gad al-Qady, said that the earthquake occurred at exactly 11:01 am, local time in Cairo.
In a statement issued on Tuesday, he explained that the quake occurred at a depth of six km, at a latitude of 29.29 degrees north and longitude 31.61 degrees east.
Qady added that the institute received information indicating that citizens felt the earthquake without any casualties or damage to facilities.