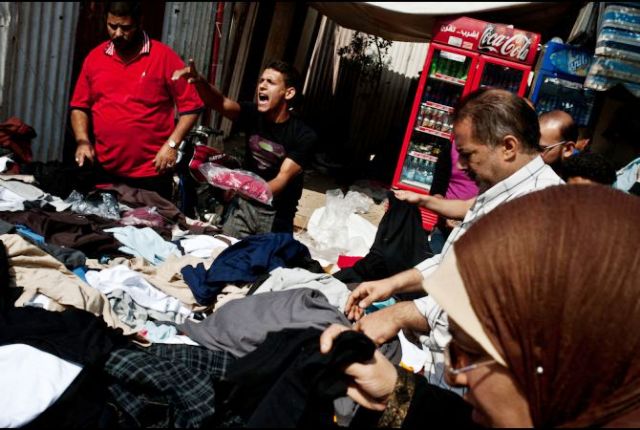 Citizens were unexpectedly surprised with sales up to 70 percent on Cairo streets in the middle of the winter season.
Recession was the secret behind these sudden cuts on winter clothing as shop owners confirmed.
"It is the first time this year we announce early discounts, due to recession on market. People now deal with clothes as a type of accessories and only buy it in case of necessity," said Abdel Rahman Gouda, a shop owner.
"We thought that the New Year holiday, 7 January, would activate the market. But our expectations were dashed."
"We decided to make early discount cuts because goods filled the stores."
Gouda added sellers resorted to discounts as they had other financial commitments including the payment of salaries to workers, rents and electricity bills.
Hany Mosalem meanwhile said he was against early sales as it would be in vain in light of the weak purchasing power on market.
Mosalem pointed out that the market movement has changed over the past four years.
Edited translation from Al-Masry Al-Youm