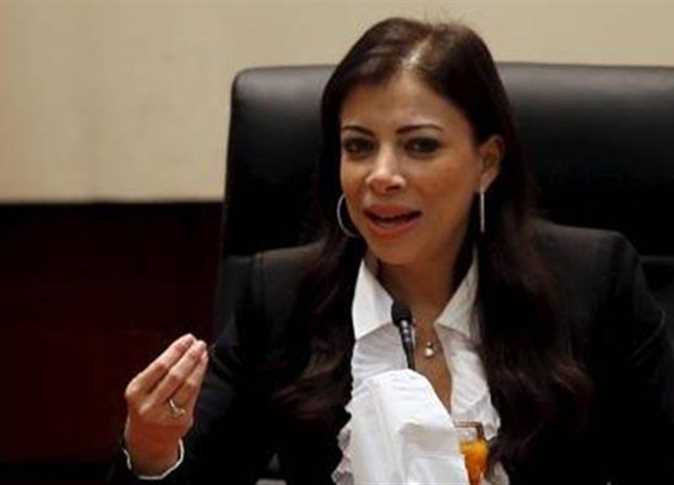 Eagle Capital for Financial Investment has announced that it has successfully acquired Egyptian businessman Ahmed Abu Hashima's stake in Egyptian Media Training and Consulting Company, the owner of ONTV and other media companies.
Dalia Khorshid, Chairman of Eagle Capital, said: "This acquisition represents the company's first investment deal, reflecting our interest in this strategic sector that touches the lives of citizens on a daily basis."
Eagle Capital has announced the appointment of Osama al-Sheikh, former President of the Radio and Television Union, as the Chairman and Member Delegate of the Media Training and Consulting Company, replacing Abu Hashima.
Hossam Saleh, chief executive officer of Egypt Media company, refused to announce the details of the deal, adding that the value of the acquisition will be announced on Thursday.