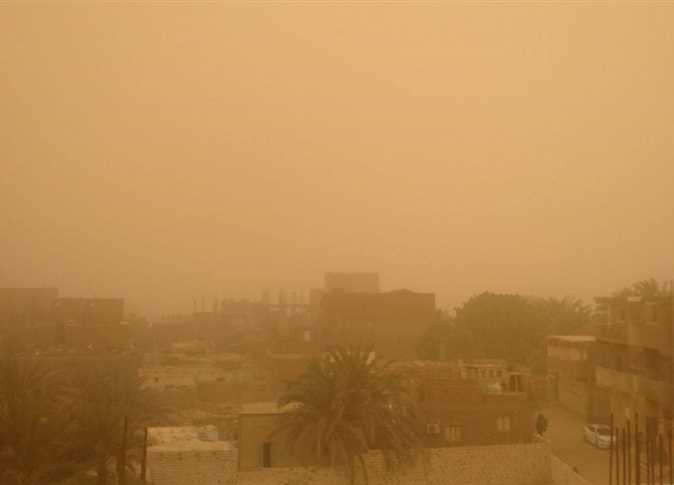 Meteorologists predict moderate weather on Sunday over Cairo, Lower Egypt, northern Upper Egypt, and the northeastern coasts, with moderately cold temperatures on the northwestern coasts, warmer weather on South Sinai, and moderately warm on southern Upper Egypt during daytime.
Temperatures will grow very cold on most parts of the country by nightfall, with cold on South Sinai.
Maximum temperatures for the following cities are:
Alexandria: 17C
Cairo: 20C
Qena, Luxor, and Aswan: 22C
Light to medium rainfall at 50 percent chances are expected on Beheira, Kafr al-Sheikh, and Dakahliya, while light to medium rainfall at 60 percent is expected on Salloum, Matrouh, Alexandria, Rasheed, and Baltem.
Active winds blowing up sand and dust expected on Greater Cairo, Lower Egypt, northern coasts, and Upper Egypt.
Waves in the Mediterranean Sea will be rough, ranging between 2.5 and three meters in height, with northwestern to southwestern surface winds, while waves in the Red Sea will be moderate, ranging between 1.5 and two meters in height with northwestern surface winds.