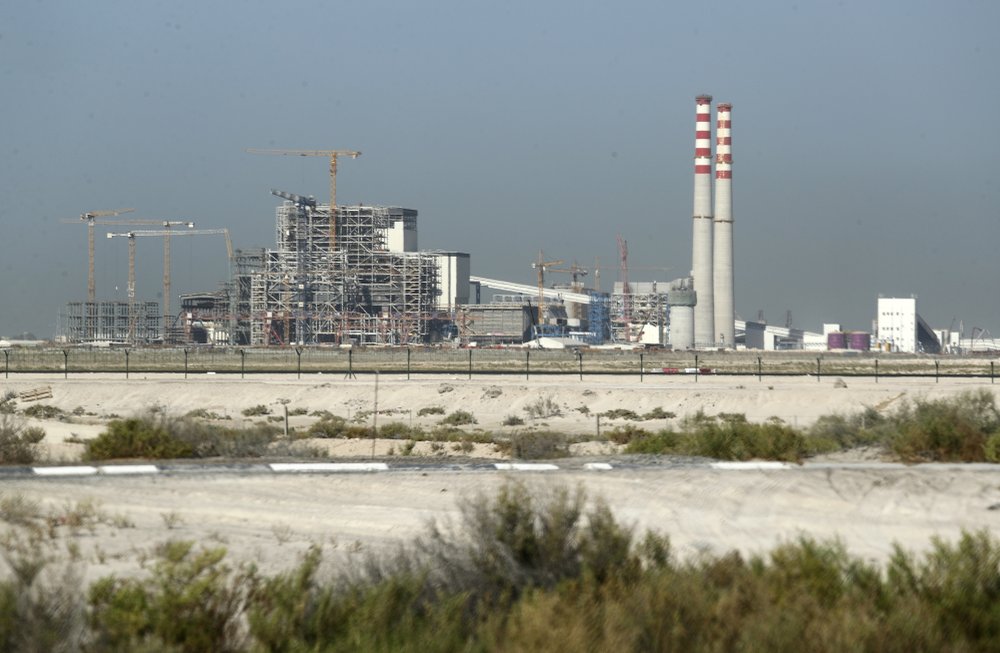 Sheikh Mohammed bin Rashid Al Maktoum, Vice President and Prime Minister of UAE and Ruler of Dubai announced the launching of a new industrial strategy titled "Operation 300bn".
Operation 300bn was launched in a special event held at Qasr Al Watan in Abu Dhabi in the presence of His Highness Sheikh Saif bin Zayed Al Nahyan, Deputy Prime Minister and Minister of Interior, His Highness Sheikh Mansour bin Zayed Al Nahyan, Deputy Prime Minister and Minister of Presidential Affairs, and His Highness Sheikh Abdullah bin Zayed Al Nahyan, Minister of Foreign Affairs and International Cooperation, among other delegates and officials.
The 10-year strategy seeks to empower and build the country's industrial sector, increase its GDP contribution to AED300 billion by 2031, and contribute to sustainable development.
The sector's currency GDP contribution is AED133 billion.
The UAE's Ministry of Industry and Advanced Technology is leading the strategy and plans to roll out programs and initiatives created to support 13,500 industrial small and medium enterprises (SMEs).
"Operation 300bn" will update the country's Industrial Law to support local entrepreneurs and attract foreign direct investment. The law will include flexible conditions to provide opportunities to small and medium-sized companies and industrial enterprises while allowing foreigners to own 100% of their industrial establishments.
The strategy will focus on what it has identified to be "future industries", those that implement advanced technology and the Fourth Industrial Revolution (4IR) solutions.
Additionally, the volume of spending on Research and Development in the industrial sector will increase from AED21 billion, constituting 1.3 percent of the GDP, to AED57 billion in 2031, bringing the contribution to the GDP to two percent.
Sheikh Mohammed bin Rashid Al Maktoum also launched a new Unified Industrial Brand Identity under the slogan 'Make it in the Emirates', which encourages local and foreign companies to produce within the country.
The new Identity seeks to build trust in UAE products by setting stringent production standards that ensure the highest levels of excellence, efficiency and quality, ranking them among similar reputable global products, if not better. It also encourages the UAE's highly diversified business sector to move towards industrial projects and contribute to the development of local industries across the country.
"The industrial strategy will achieve a giant leap in the UAE's industrial sector to become the main driving force of the national economy and lead the journey of our next 50 years with greater confidence and speed," Maktoum said.
He added, "the industrial sector is the backbone of large economies, and the UAE has effective resources, policies and leadership to build a global economic base."
Sheikh Mohamed bin Zayed Al Nahyan, Crown Prince of Abu Dhabi and Deputy Supreme Commander of the UAE Armed Forces praised the initiative, calling the country's industrial sector an essential source of economic diversification and job creation.
He noted, "We need to unify efforts of national teams to achieve the objectives of the strategy and support the country's sustainable economic diversification efforts."
Nahyan also noted the necessity to empower the country's youth to improve their technological skills in order to expand industrial sectors, such as Artificial Intelligence, space technology, energy, and pharmaceuticals.