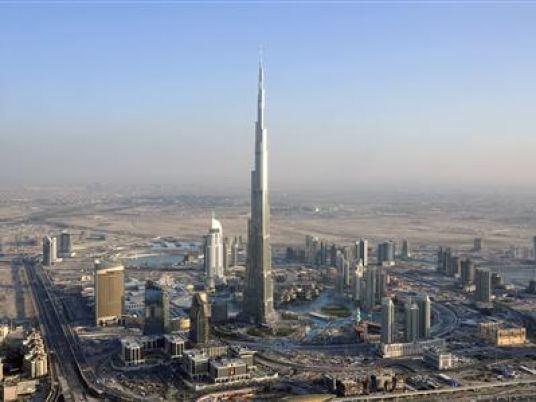 Dubai on Wednesday opens its 10th annual art fair, an event that showcases the emirate's position as the region's leader in an industry now helping it to rake in millions of dollars.
Billed as the leading contemporary show of its kind in the Middle East and North Africa, Art Dubai this year brings together 94 galleries from 40 countries featuring the works of 500 artists.
"We've been aware for some time for the role that the art fair plays in the local scene, and the way to which the arts locally open up the space for debate and for ideas," said Art Dubai director Antonia Carver.
"But we now also have an idea of the ways in which the art fair can contribute to the city and the country economically," she told reporters on Tuesday.
Last year in Art Week, when Art Dubai and Design Days Dubai are both held, the "direct visitor spend" during the two fairs alone was put at US$35 million, said research company Repucom.
"Our research shows that the Art Dubai Group sets the standard for cultural events in the region, bringing significant social and economic benefits to Dubai," said Jon Long, Repucom's Middle East managing director.
Dubai, famous for its glitzy buildings, is home to Burj Khalifa, the world's tallest tower, as well as Dubai Mall, one of the largest shopping centres on Earth.
But the city has recently been investing in cultural projects, with plans to build an opera house and a modern art museum.