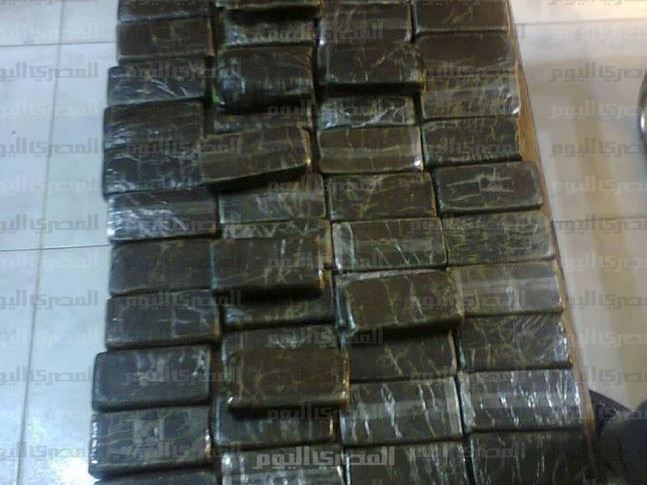 The Drug Control and Addiction Treatment Fund of the Social Solidarity Ministry said on Monday that legalizing the hashish trade as a means of bridging the budget deficit threatens the peace of the community.
The fund stated that hashish was a major cause of road accidents in Egypt in 2014, claiming the lives of 12,000 people. Statistics conducted in November 2014 say that 24 percent of drivers in Egypt drive under the influence of drugs.
The ministry also pointed to a study conducted in a penal institution, revealing a close correlation between hashish and crimes against an Egyptian society that is peaceful by nature, as 87 percent of rapes and 23.7 percent of premeditated murders were found to be committed by users of hashish.
The fund called on Al-Azhar and the Coptic Church to face such dangerous calls for legalization.
Osama Salama, chairman of the Cigarette Dealers Association in Cairo and Giza, had suggested earlier in the week that hashish be legalized.
Edited translation from Al-Masry Al-Youm