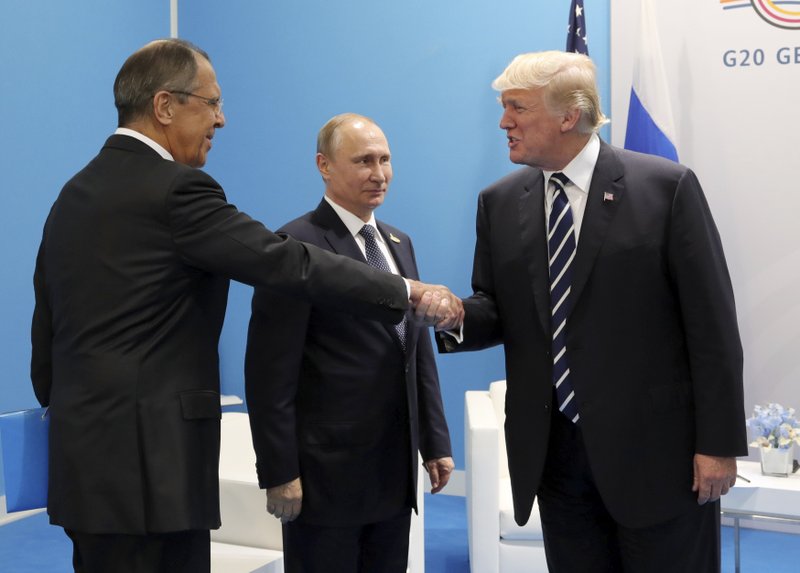 The use of drones in the conflict zone in southeastern Ukraine is the exclusive right of the observers of the Organization for Security and Cooperation in Europe (OSCE) operating in this region.
This was reported by the RIA Novosti news agency in a quote by the Russian Foreign Ministry spokeswoman Maria Zakharova.
An official Ukrainian delegation in the group tasked with settling the conflict in the Donbass region southeast of Ukraine, said that the Ukrainian military had shot down a drone near the same town.
Zakharova added that the OSCE observers were attacked by a Ukrainian armed forces drone. A report by the mission stated that the explosion occurred 20 or 30 meters away from the location of the patrol.
She accused the Ukrainian authorities of violating the Minsk agreements on the settlement of the conflict.
Zakharova's statements to the representative of the unrecognized Lugansk People's Republic explained that the drone attack was monitored by the Organization for Security.
There was cooperation in Europe with a mission to be undertaken on November 6 which belonged to the Ukrainian armed forces.
The monitoring mission said in a report that the mission's patrol was targeted by a short-range drone near one of the towns, under the control of the Ukrainian government in the conflict zone.