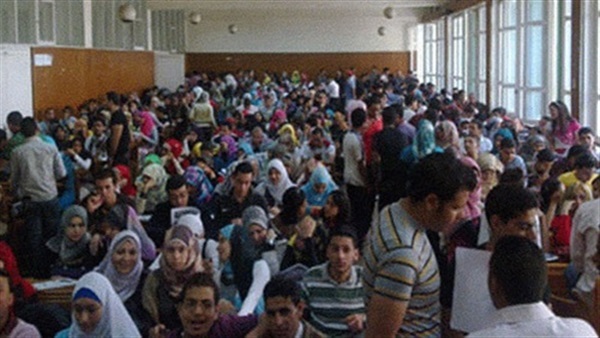 Deputy Minister of Education Mohammed Omar announced that the ministry has prepared a draft law that would criminalize unauthorized private education centers nationwide.
Omar clarified that the bill imposes high fines and imprisonment penalties on these centers who fail to receive the proper authentication to give out their lessons, which are aimed at students from six to 18 years old.
The new bill also tightens penalty of imprisonment caused by students hitting teachers, or through verbal abuse.
Omar also said that the ministry would tighten the penalties up to suspension for any students who attack teachers in the current law of education no. 139 of 1981.
The current law's amendments would include a new article rewarding teachers and students who perform well and participate in encouraging a culture of good values and ethics.
Edited translation from Al-Masry Al-Youm