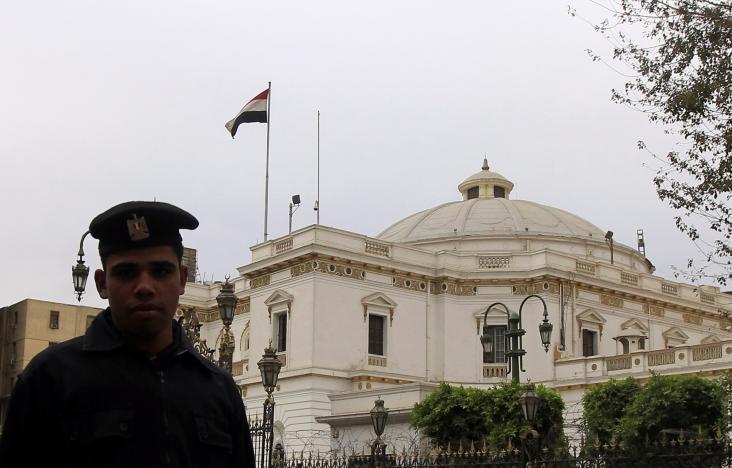 The Egyptian Parliament ratified on Monday a draft law which modified an article of the Personal Status law that stipulated any civilian missing for 15 days is to be considered dead.
According to the state-run newspaper of Al-Ahram, the modification increased the time period to 30 days, and also included the consideration of police authorities missing in security operations for more than one year as dead, when it was previously four years.
"Any missing person will be considered as dead following the passage of 30 days missing, while police and army members who are missing in military operations, the period is one year" the modification stipulated.
The modifications were added to the second and third parts of article no.21 & no.22 of the Personal Status law no.25, issued in 1929.
"The four-year period caused a negative impact on the families of the missing policemen, as they spent long time periods searching for their relatives in the hopes of finding them," MP Ehab al-Kholy told the media.
Many police officers and conscripts have been reported missing in North Sinai, where there are ongoing military operations against the IS affiliated group of 'Sinai Province'.
The militant group has launched numerous attacks on police and army stationing points and kidnapped officers and conscripts, who were later seen being executed in video footage released by the group.