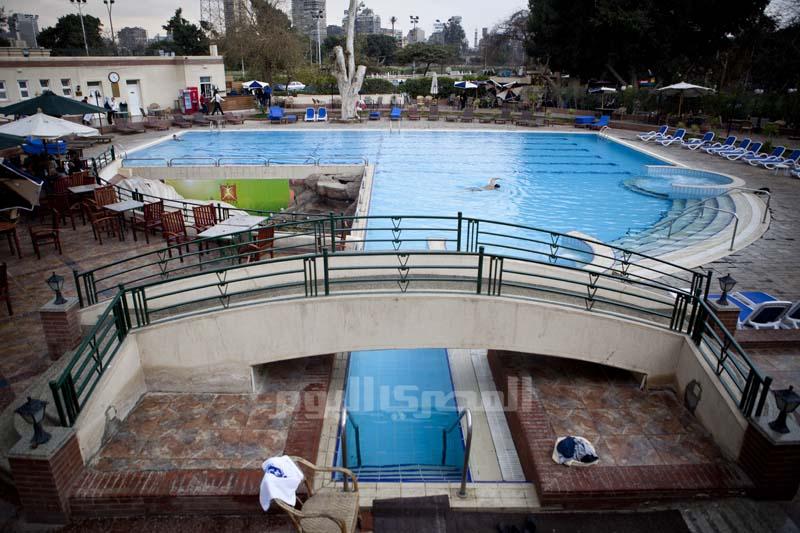 A wide controversy spread inside Gezira Sporting Club, after dozens of corpses of poisoned cats were discovered inside the club by the members.
After the discovery they demanded an urgent investigation into the incident and filed an official complaint. 
"The incident is unfortunate, as dozens of corpses of innocent cats were discovered in the football playing areas inside Gezira Sporting Club, Dina Zulfiqar," a member of the club's board of directors and an activist in the field of animal rights, said.
Zulfiqar told Al-Masry Al-Youm that it was not clear who was responsible for the sad incident, as investigations were being conducted from several parties, including the club itself.
Gezira Club board member, Ihab Lahita, submitted an official incident report pending a response, she said.