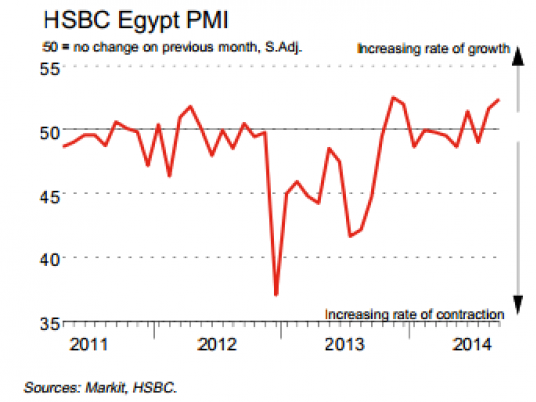 Many believe that fava beans, falafel and cheese are the routine breakfast of average Egyptians, but a 62-year-old downtown Cairo restaurant challenges that belief with morning servings of pasta.
Abdel Dayem's restaurant in Cairo's Abdeen district has lured many eaters both from its vicinity and outside. It is the restaurant's working hours (6 am-12 am) that makes pasta a stable breakfast meal for its clients.
Abdel Dayem's death did not end his visitors' habit. His eight sons proceeded with his legacy despite their varied occupations.
Mohamed Arafa, 60, is one of Abdel Dayem's sons. "My father opened the restaurant in 1952," he says. "Since we apply our home pasta recipe to that of the shop, people loved it."
Arafa recounts several celebrities who had visited the restaurants such as actress Taiseer Fahmy and retired footballer Gamal Abdel Hamid. "[Pop singer] Ahmed Adaweya once helped me peel the onions," he said.
"Ahly Club coaches have breakfast here, and also Egypt's national football team coaches come for my pasta," says Arafa.
Abdel Dayem is known for Robaa, his special dish which Arafa says is made of a deluxe pasta brand imported from Turkey.
Saeed Abdel Khaleq, a permanent client at Abdel Dayem's, says, "I've been having my pasta breakfast since I was ten. Now I am 66."
Edited translation from Al-Masry Al-Youm