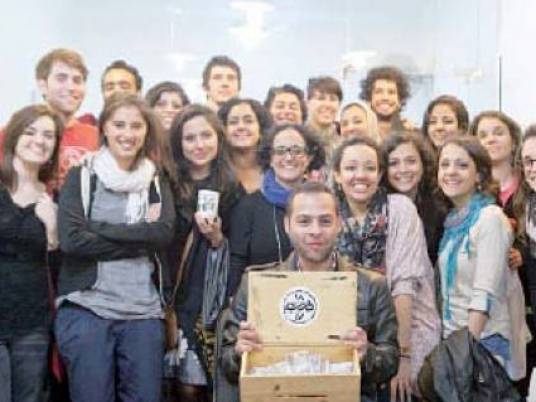 Dostor Party will hold an international conference Friday under "Laborers in the Eyes of Egypt" at the Trade Unionists Club at 4 pm.
Political activists, former presidential hopeful Khaled Ali, economic researcher Elhamy al-Merghany, and representatives for laborer sit-ins and tourism and hotels workers will attend the conference.
The conference will address several issues including the trade unions freedoms, the return of privatized companies to the state, the law on the civil service, and the draft Labor Law presented by the Manpower Ministry.
Edited translation from Al-Masry Al-Youm