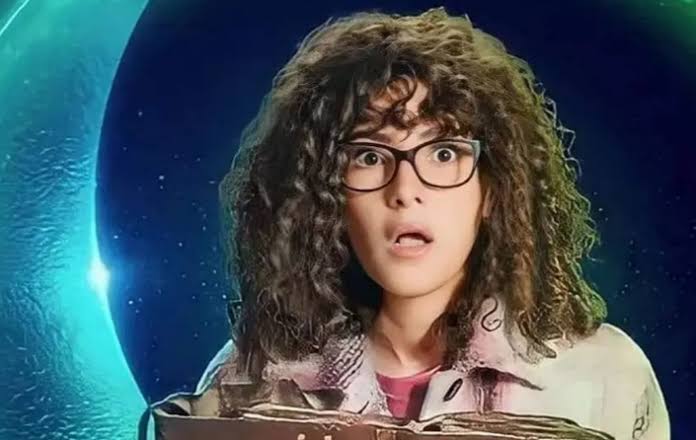 Fans of the Egyptian actress Donia Samir Ghanem, are anticipating her new series "Gat Salima".
Her drama will be showing during Ramadan drama season 2023.
Fans have searched for details and dates for the show on advertisements from mobile companies.
The famous star wore a purple suit in the advertisement which is the distinctive color of the company.
Channels and hours of broadcast
The series "Gat Salima" will  broadcast during the second half of Ramadan 2023, on the CBC channel at exactly 8:45 pm, and the first replay time will be at 2:45 am, and the second replay time will be at 2:45 pm.
It will also be on the CBC Drama channel, and it will also be shown on the Hekayat ART channel at 11:30 pm, and it will be replayed at 5:30 am and 11:30 pm.
The series is written by Karim Youssef and Sameh Gamal, and co-starring Mohamed Salam, Sami Maghawry, Sherine, Mohamed Tharwat, Khaled el-Sawy, Mayan el-Sayed, and some other artists. It is directed by Islam Khairy and produced by Ahmed el-Sobky.