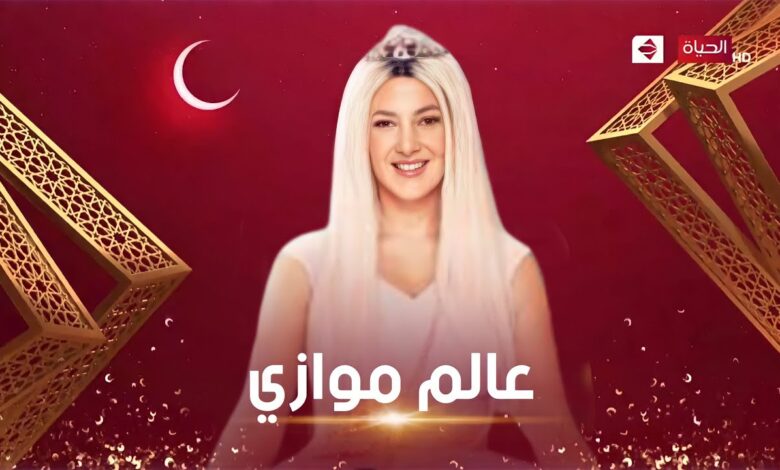 The Egyptian actress Donia Samir Ghanem signed a contract for a new 15-episode Ramadan series with the United Company, after she missed several seasons.
The reason for Ghanem's absence was that the 15-episode "Alam Mawazy" (Parallel Universe) series, which was supposed to be broadcasted two years ago, was not broadcasted.
After Ghanem's signing for a new Ramadan series, the series "Alam Mawazy" entered the unknown spot because it was not broadcasted for the third year in a row without reasons to postpone it.
The series "Alam Mawazy", starring Donia Samir Ghanem, Amr Wahba, Shaimaa Seif, written, directed and produced by Hisham Gamal.
The story of the series revolves around the utopia where ideal people live, while the rest of the people live in cities where the level of morals deteriorates.
The heroine of the series, who lives in the worst cities, enters the world of the utopia by mistake and disappears among them and causes a lot of problems.