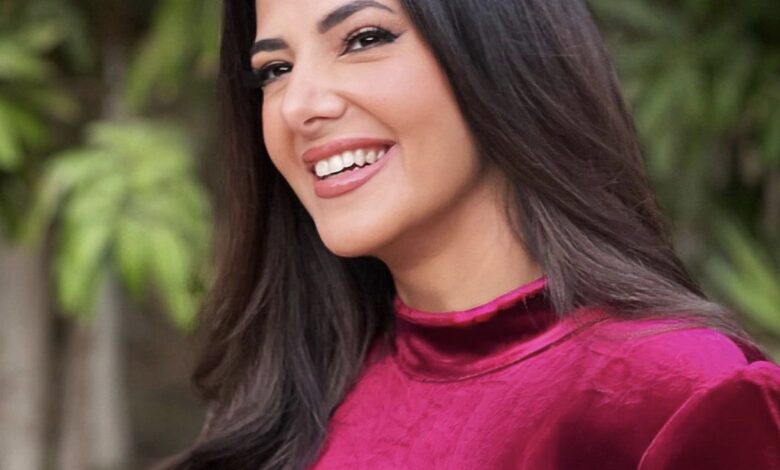 Actress Donia Samir Ghanem will return to the screen this Ramadan with her new series "Gat Salima", after an absence of three years.
Ghanem's last work was "Badal al-Hadota 3", which was shown in Ramadan 2019.
"Gat Salima" is a comedy consisting of 15 episodes, written by Karim Youssef and Sameh Gamal and directed by Islam Khairy and produced by Ahmed al-Sobky.
The series co-stars Mohamed Salam, Samy Maghawry, Sherine, Mohammed Tharwat.
Ghanem presented recently her first experience on stage through a play dubbed "Anestoona", written by Karim Samy and Ahmed Abdel Wahhab, and directed by Khaled Galal.
Along with Ghanem, "Anestoona" stars Bayoumy Fouad, Karim Afify, Samy Maghawry, Amr Abdelaziz, Maryam al-Sukkary, Basant Siam, and Mohamed Serag.