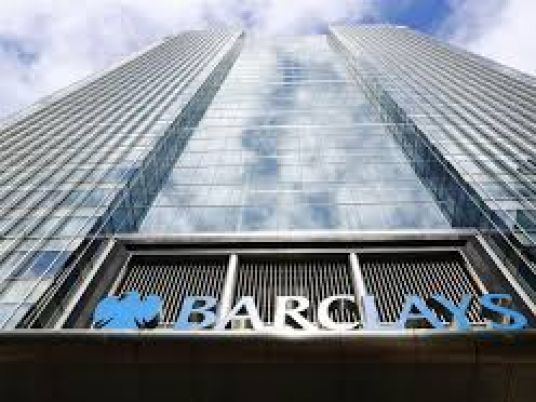 The US dollar and world stocks tip-toed higher on Tuesday, as signs of a revival of worldwide economic activity helped ease some of the caution triggered in recent days by US President Donald Trump's focus on protectionism over fiscal stimulus.
Talk of trade wars rumbled in the background but was offset as Japanese manufacturing showed the fastest expansion in almost three years and a 5-1/2 year peak in French business activity provided the latest proof of a nascent euro zone recovery.
European stocks made modest gains as the data helped bolster a 2-1/2 year high in commodity stocks and as merger talk swirling around two of Italy's big insurers fueled a 1 percent jump in shares in Milan.
There was also the expected confirmation that Britain's parliament will have to approve the start of the Brexit process, though the pound sterling dropped on news that assent will not be needed from pro-EU Scotland or Northern Ireland.
It was largely fine-tuning however, with both the pound and the euro, as well as the Japanese yen already pushed back by the dollar as its index clawed its way back above the 100 point threshold breach on Monday.
"Most of the PMIs around the world have been quite strong so there is no bad news here, but the protectionism above stimulus story [from Trump] has given the dollar bulls reason for pause," said Saxo bank's head of FX strategy John Hardy.
"The dollar rally needs to find some support pretty soon otherwise we are facing a potentially serious correction."
US futures also pointed to another flat start for Wall Street's S&P 500, Dow Jones Industrial and Nasdaq ahead of US manufacturing data and what should be more activity in Washington from Trump's new administration.
Sentiment had taken a knock on Monday when US Treasury Secretary nominee Steven Munchin told senators that he would work to combat currency manipulation but would not give a clear answer on whether he thought China was manipulating its yuan.
In written answers to a Senate Finance Committee, Mnuchin also reportedly said an excessively strong dollar could be negative in the short term.
The dollar duly skidded as far as 112.52 yen in its biggest fall since July though it was back up at 113.40 yen by 1300 GMT. It had also hopped up to US$1.0745 to the euro and almost a full cent to US$1.2440 per pound.
SCEPTICISM GROWS
While Trump promised huge cuts in taxes and regulations on Monday, he also formally withdrew from the Trans-Pacific Partnership (TPP) trade deal and talked of border tariffs.
"It's interesting that markets did not respond positively to a reaffirmation of lower taxes and looser regulation, reinforcing the impression that all the good news is discounted for now," wrote analysts at ANZ in a note.
"As week one in office gets underway, there is a growing sense of scepticism, not helped by the tone of Friday's inaugural address and subsequent spat with the media."
Doubts about exactly how much fiscal stimulus might be forthcoming had helped Treasuries rally. Yields on 10-year notes steadied at 2.42 percent in European trading, having enjoyed the steepest single-day drop since Jan. 5 on Monday.
Two-year yields were around 1.16 percent, narrowing the dollar's premium over the euro to 183 basis points from a recent top of 207 basis points.
Europe's moves included the second dip in a row for Italian yields as its highest court began deliberations on the legality of the country's latest electoral law with the decision likely to influence the timing of elections there.
An unambiguous ruling offering a simple solution to Italy's electoral tangle could open the way for an early ballot by June. A more nuanced, convoluted reading would almost certainly leave parliament in place until the legislature ends in early 2018.
Spain and France clocked up impressive demand of almost €50 billion between them in new 10- and 22-year bond sales.
The upbeat global data boosted industrial metals including copper and iron ore, while gold was near two-month high at US$1,212 an ounce.
Oil prices edged up too as signs that OPEC and non-OPEC producers were on track to meet output reduction goals largely overshadowed a strong recovery in US drilling.
US crude futures added 45 cents to US$53.19, while Brent crude climbed 42 cents to US$55.65 a barrel.