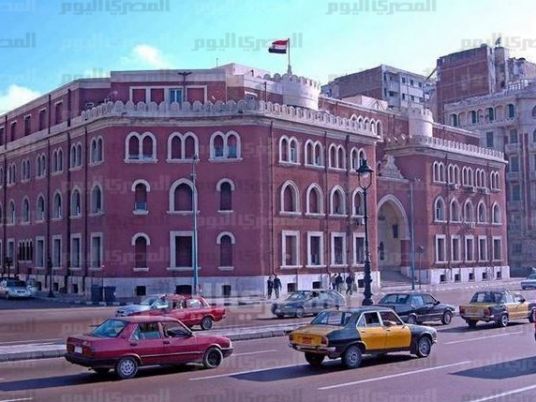 Doctors specialized in ear diseases have highlighted a surge in hearing loss among Egyptians, stressing the importance of handling defects as early as at birth.
The 32nd annual conference for rhinologists and otologists at Alexandria University, which was held over the past two days, attributed the increase in deafness to the lack of awareness on the possibility of treating hearing deficiencies at an early age.
Doctors at the conference noted that Upper Egyptian provinces have the highest rates of deafness in the country. They urged parents to take affected children between the ages of one and six years old to hospitals where they can undergo ear surgeries. They noted that early action on the disease ensures a better chance of success.
While such surgeries cost nearly LE120,000, doctors say medical insurance pays LE90,000 of the cost, adding that some charities are ready to contribute to the costs.
Edited translation from Al-Masry Al-Youm