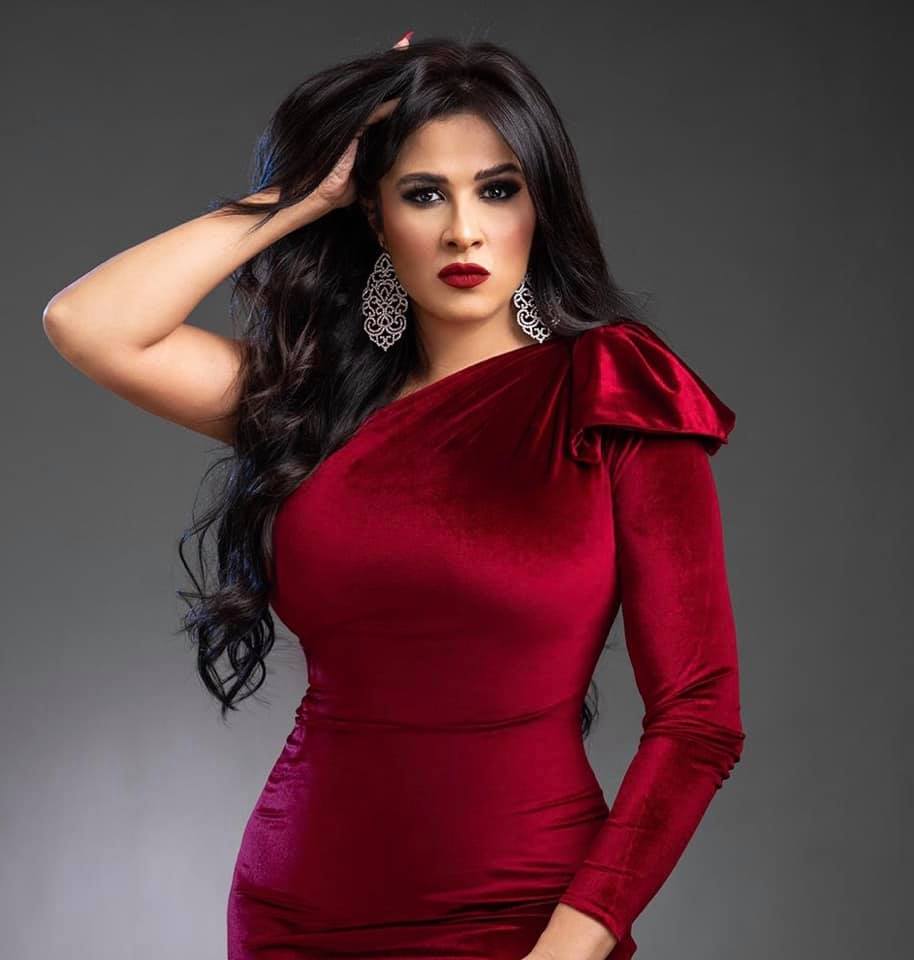 The Egyptian Doctors Syndicate has not received any complaint of a medical error in the case of actress Yasmine Abdel Aziz, syndicate member Ibrahim al-Zayat, said.
He explained that the Syndicate will open an investigation into the matter with the doctor who caused the condition of Abdel Aziz and hold him accountable, if he caused the patient's condition to deteriorate.
He stressed that people confuse medical error or negligence and medical complication that may occur during surgery.
Zayat added that medical negligence is defined as the occurrence of a problem not listed in the books and references.
Negligence includes performing a surgery in a medical facility that is not qualified to receive such cases, or when the doctor is not qualified or specialized, or when the doctor delays in responding when any problem occurs, he said.
As for the medical complications, which may occur, he explained that they are problems that result after surgeries in different ways and the possibility of its occurrence could be death, in cases of cancer and accidents.
He stressed that in serious cases, the patient's family or the patient themselves sign a declaration to acknowledge the complications that may occur routinely after the surgery.
The Syndicate has ways to hold a doctor accountable if he causes a medical error, as happened in the case of Abdel Aziz, he said.
The Syndicate has a Professional Ethics Committee, a Complaints Committee, and a Disciplinary Body which include an advisor from the State Council, who investigates the complaint received and determines the percentage of medical error and negligence.
Penalties range from warning to reaching temporary suspension from work or withdrawal of the license to practice the profession for small and large periods, and may be expelled from the Syndicate for more severe issues.
Abdel Aziz was admitted to the ICU after alleged health complications following surgery. Medical sources at the hospital have suggested that she contracted a bacterial infection from the surgery.