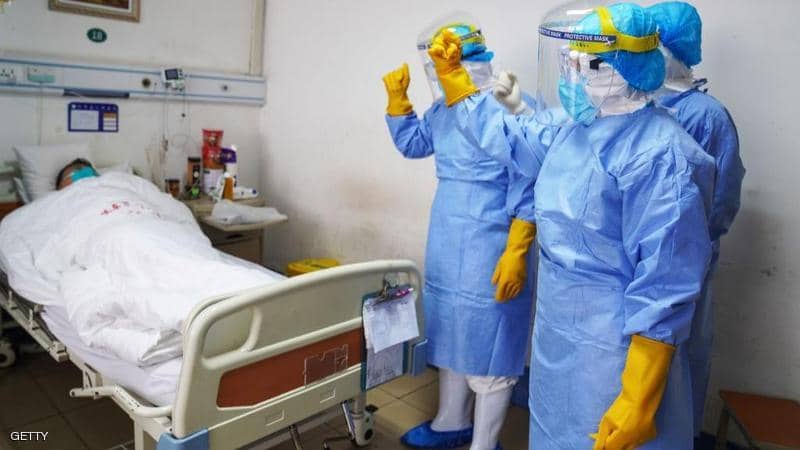 The Daqahlia Doctors Syndicate announced the death of Doctor al-Sayed Nasr, the former director of Shubrahor Hospital hours after the passing of Doctor Mohamed al-Deeb, a blood bank consultant, with both having died from COVID-19 infection.
Their deaths bring the total amount of doctors in Egypt who died from the pandemic to 33.
After Nasr's diagnosis he was isolated at the Mansoura Health Insurance Hospital until his death on Sunday, the Chairman of the Daqahlia Doctors Syndicate Osama al-Shahat said.
His name has been included in the syndicate's list honoring the doctors who have passed away from COVID-19, Shahat added.
The spokesperson for the Ministry of Health Khaled Megahed stated that 111 new cases tested positive on Saturday and 16 have died, bringing the total number of infections in Egypt to 102,736 cases and 5,869 deaths.
And Health Ministry announced Saturday that 843 coronavirus cases have recovered and been discharged from hospitals, bringing the total number of recoverees from the virus to 94,374.