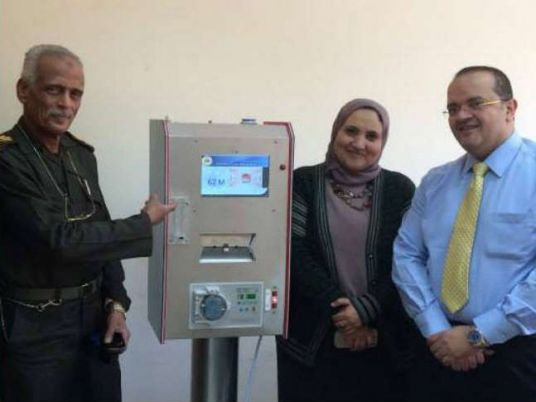 The Doctors' Syndicate said on Tuesday that the Abdeen Misdemeanor Court cleared Mohamed Fattouh, the syndicate's board member, from insult charges levelled against him by Ahmed Mou'nes. Mou'nes had promoted a device that allegedly cured the HIV and hepatitis C viruses. which Fattouh refuted.
Mou'nes had filed a lawsuit against Fattouh, as the latter denounced the role played by some doctors in promoting a device that was not scientifically-proven. Fattouh also filed a complaint demanding investigations into Mou'nes and other doctors for promoting a nonscientific device.
The syndicate said its legal advisors defended Fattouh until he was acquitted and that it supported him against any doctor who is involved in promoting a medical system before all the necessary measures are taken to prove its effectiveness.
Meanwhile, Fattouh told Al-Masry Al-Youm that he was determined to unveil the truth to Egyptians. "I will go on and resume investigations with members of the committee on that device, which harmed the reputation of all doctors," he said
He added that he had filed a complaint against nine doctors, including Mou'nes who promoted the device, which the latter considered an insult. Fattouh also said that the syndicate is still interrogating the nine doctors and that it is likely they will be sanctioned.
In 2014, Egypt's military claimed its engineers made an "unprecedented" scientific breakthrough by developing a device that can detect HIV and hepatitis C infections without the need for blood tests. It was to be officially declared on June 30 2014, however, nothing happened.
Edited translation from Al-Masry Al-Youm