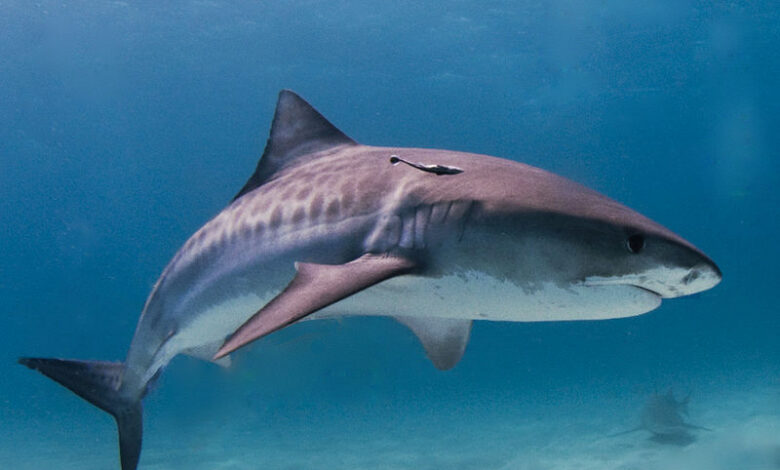 Authorities in the Red Sea governorate have continued to stop all marine activities for the sixth day in Elphinstone reef area, south of Marsa Alam, after the appearance of a tiger shark back on Sunday.
The Red Sea Marine Parks Authority (RSMPA) had submitted a report to the Governor's Office in the Red Sea that it had spotted a tiger shark in the vicinity of Elphinstone Reef, one of the most famous diving sites in the Red Sea.
The governor decided to carry out continuous monitoring and assuring that boats are not throwing any waste into the sea water, handing over litter to the docks, and preparing a daily report to be submitted to the governor until the stability of the situation is assured.
The governor also ordered a marine survey of the area following up on the behavior of sharks, collecting information, and implementing precautionary measures immediately.