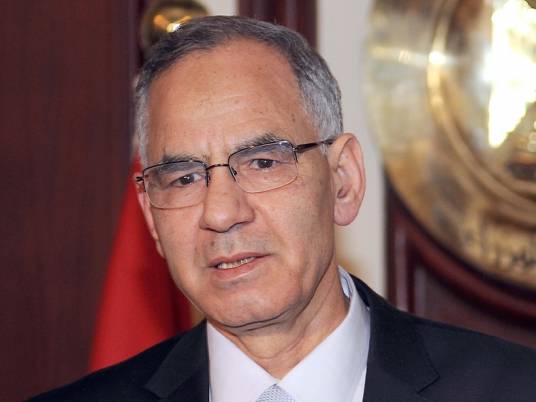 Muslim Brotherhood and FJP leader Mohamed Ali Beshr said Monday that the court ruling issued dissolving the Muslim Brotherhood was illegitimate, but would not hinder national reconciliation or a political solution for the current crisis in Egypt.
Beshr told the FJP portal Monday evening that the ruling was null. "The ruling confirms that we are not [living] under a state that [applies] the constitution or law as the ruling was political par excellence and lacked legitimacy," he said.
"
The ruling was issued by a non-specialized court and the [defendants] were not notified with the claim [beforehand]," Beshr explained.
Beshr argued that the rulings against the MB members are baseless. "The merits of the ruling say that the Muslim Brotherhood as a group and members committed crimes that harm national security while no ruling was issued against any of the group's or NGO's leaders claiming that
. Besides, they have not been convicted so far in any case or crime,
"
said Beshr.
"We want the state of law and institutions and seek a judiciary independent from politics but the verdict contradicts what we seek," Beshr added.
A Cairo court for urgent matters banned Monday the Muslim Brotherhood in Egypt and froze its assets. It also banned Brotherhood-affiliated groups or activities.
The verdict said any NGO including Brotherhood members should be dissolved, and its assets and headquarters, whether owned or rented, be seized by state.
Edited translation from Al-Masry Al-Youm