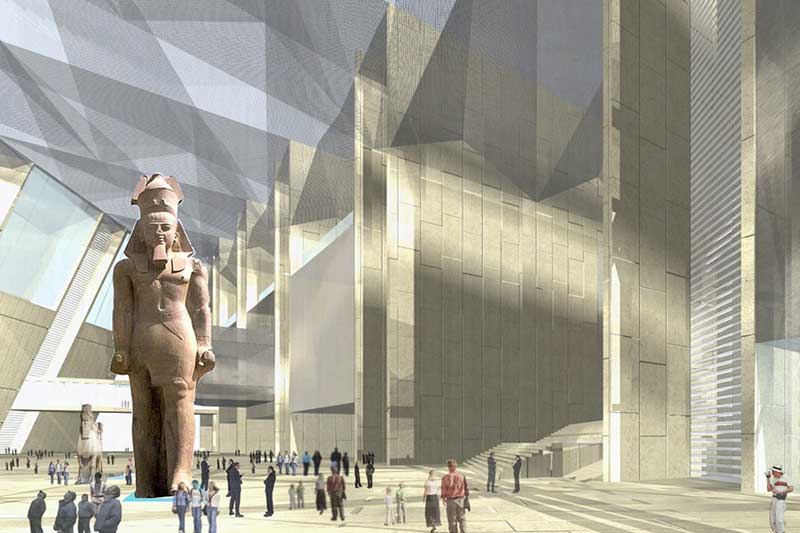 Discovery Channel will produce three promotional films about the Grand Egyptian Museum (GEM), which is scheduled to open in 2020, the Ministry of Tourism said on Sunday.
These films are part of the partnership established by the Tourism Ministry with Discovery announced in September, the ministry said in a statement.
The films will be shown on various network channels around the world, before the museum opens to the public, to encourage a global interest towards the opening of this great cultural edifice.
Promoting the opening of the GEM comes as one of the key elements of Egypt's tourism revitalization plans, the statement said.
Through this partnership, the ministry aims to use the Discovery network (Discovery Channel-TLC- Travel Channel) and its social media channels to launch a promotional campaign for Egypt towards tourism markets in Asia (China), the Middle East, Europe, Latin America, and the United States.
The Discovery network also hosted Egypt's Tourism Minister Rania al-Mashat in an interview to talk about the GEM, to be broadcast during the three films produced by the channel about the museum.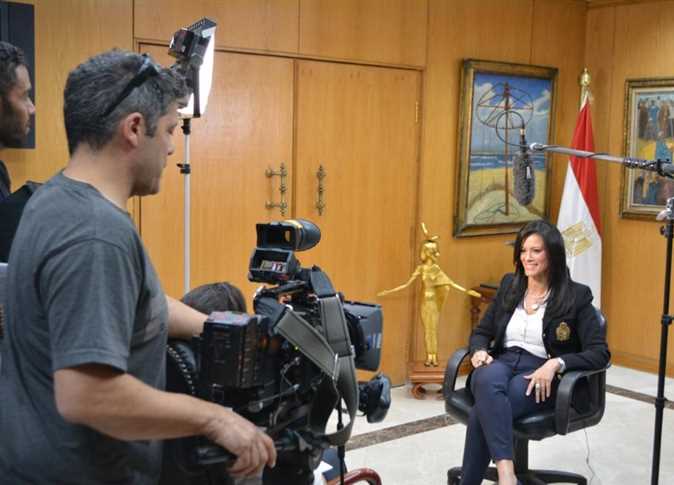 Mashat hailed the GEM project as a grand addition towards not only Egyptian tourism but to the world, as this is one of the largest archaeological projects in the world and the largest museum to be dedicated to one civilization.
This museum will include many of the archaeological and cultural treasures that characterize Egypt,  she said, which is unique to the museum as it will be the first to every display the full collection of King Tutankhamun – up to 5,000 artifacts.
Egypt's international promotional campaign includes promoting each governorate or tourist attraction separately, highlighting the distinctive elements of its branding by destination. This is in addition to the People to People campaign, which highlights the diversity of Egypt's citizens and aims to promote a bond between the people of the world and Egypt.
Edited translation from Al-Masry Al-Youm