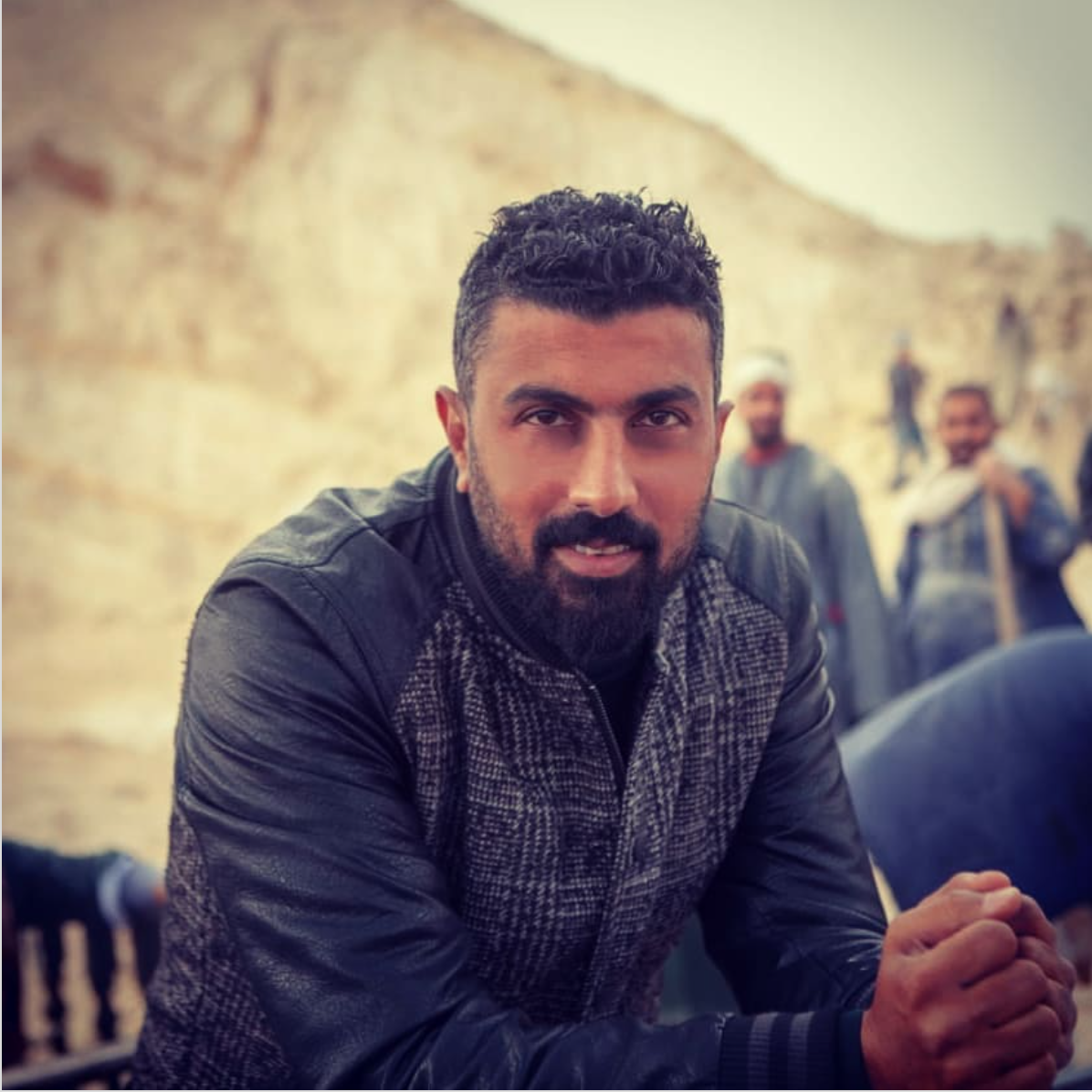 Egyptian director Mohamed Sami plans complete the filming of his latest movie, "al-Ameel Sefr" (Client Zero), despite a decision from the United Company to no longer work with him. 
The company announced on Sunday that it would stop dealing with the director and screenwriter without clarifying its reasons. The announcement stirred controversy and prompted gossip on multiple social media sites.
Sami directed the 2021 Ramadan drama "Nasl al-Aghrab", starring Ahmed al-Sakka and Amir Karara.
Before Ramadan, he had filmed a number of scenes from "al-Ameel Sefr" movie, which is starring Nelly Karim and Akram Hosny and produced by Wael Abdullah.
Edited translation from Al-Masry Al-Youm
Photo credit: Mohamed Sami on Instagram (@directormohamedsami)