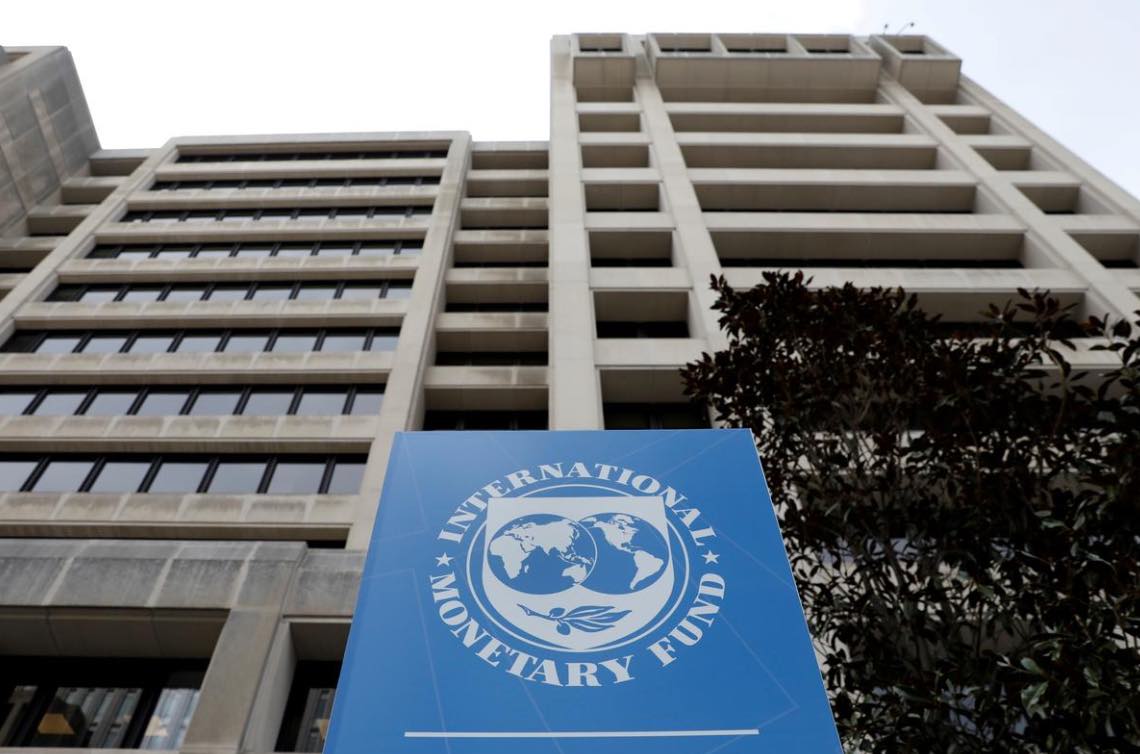 The Finance Minister Mohamed Maait announced that estimates from the World Bank indicate that direct subsidy programs and cash financing have helped reduce Egypt's poverty rates by 5.2 percent during the 2019/2020 fiscal year.
During his review of a recent study by the World Bank on public spending in the budget, Maait added Tuesday that the government took into account social dimensions within its strategy to confront the coronavirus pandemic.
According to Maait, the volume of spending on the food commodity subsidy program during fiscal year 2019/2020 amounted to about 1.4 percent of the GDP.
Over 1.5 million irregular workers received additional cash transfers (a grant of LE500) per month for six months during the coronavirus pandemic, he added.

And the volume of spending on social protection programs during fiscal year 2019/2020 amounted to 4.2 percent of GDP, he stated, a sign of the government's willingness to expand counter-poverty programs and provide a sophisticated and comprehensive system for the social protection network, as part of the state's "Egypt 2030 Vision" towards achieving sustainable development goals.
Maait also said that the school feeding program is a mainstay in the social safety network as it covers about 12 million students, which helps improve educational attainment rates.