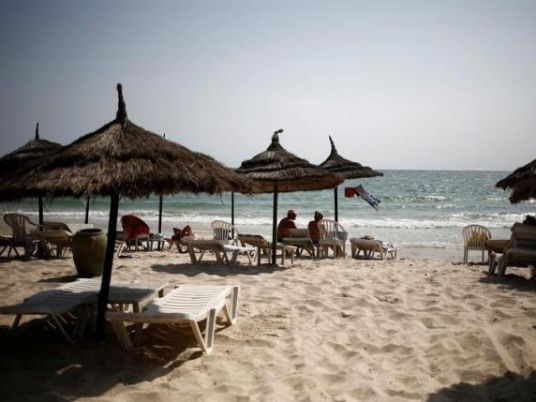 Air Malta has announced the return of direct flights from Malta to Cairo after a 12-year suspension of flights to Egypt.
Spanish airline Iberia has also announced that it will operate four weekly direct flights between the Spanish capital Madrid and Cairo starting March 2, 2020.
Tourism Minister Rania al-Mashat expressed her delight at the resumption of a large number of international airline flights to Egypt, which confirms that the promotional campaign launched by Egypt is yielding positive results, a statement by the Tourism Ministry said on Thursday.
The statement said that the ministry expects the campaign to contribute to increasing tourist flow to Egypt, especially from new markets.
Mashat expressed the ministry's interest in opening new and promising markets, stressing the continuation of promotional efforts. She pointed out that the structural reform program launched by the Tourism Ministry to develop the Egyptian tourism sector focuses on opening new and diverse markets to Egypt.