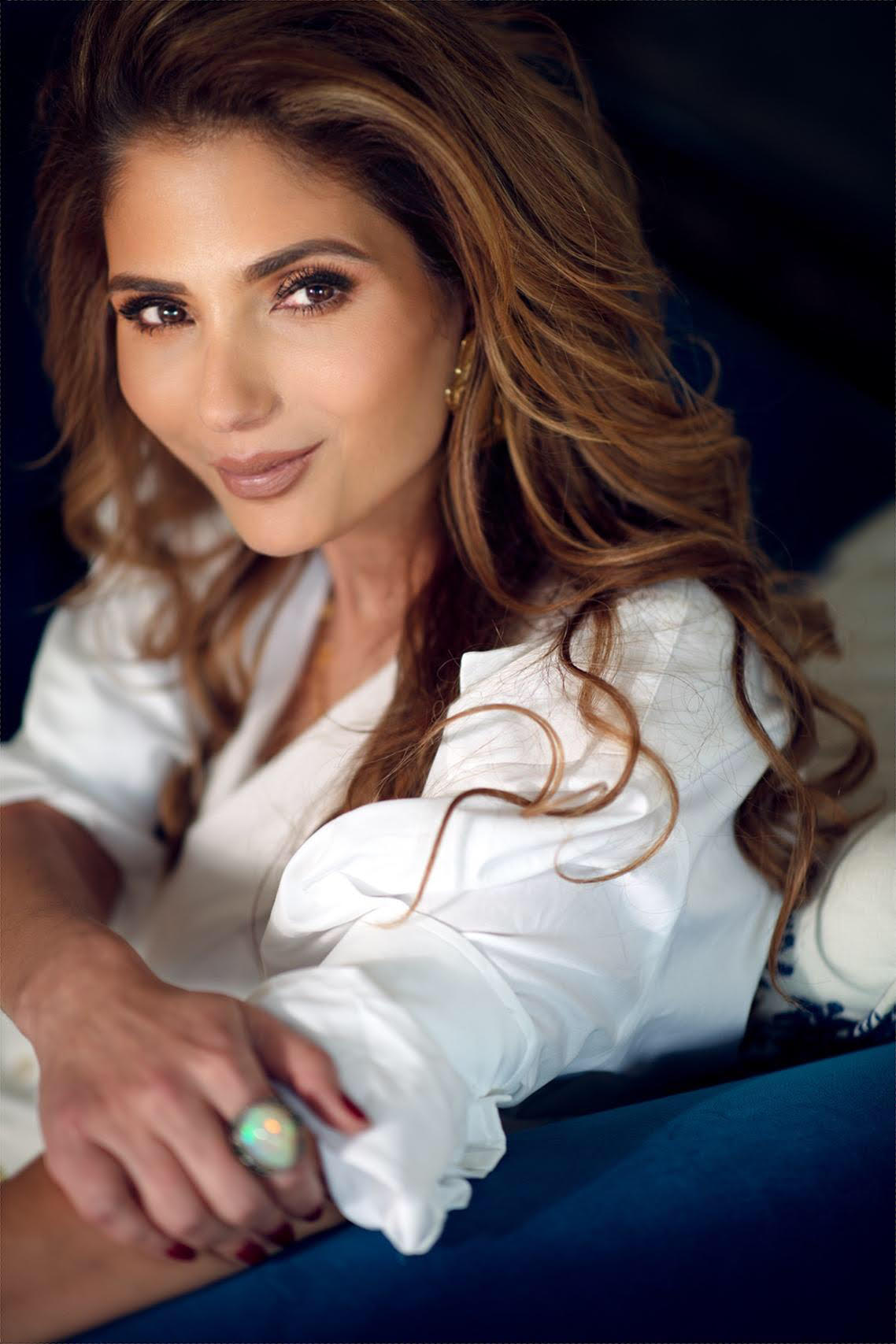 Dima Rashed, a prominent Palestinian jewelry designer based in Paris and Egypt, was presented on Forbes' list of "Women Behind Middle Eastern Brands."
The founder of Dima Jewellery is known for paying tribute to ancient Egypt in her exquisitely designed pieces.
In 2018, Rashid released a collection of eight iconic pieces in collaboration with Anika Bozic Al-Sarraj celebrating the legacy of the renowned former ruler of Ancient Egypt Cleopatra VII, according to the fashion magazine Vogue.
Expressing her admiration for and commitment to Egyptian heritage, Rashid commented during her Vogue interview, "I've travelled the world and seen so many different places, all beautiful in their own right, but living so close to a country like Egypt, with such rich, mysterious, and infinite heritage has always been my greatest muse."
In the same interview, the ethnic jewelry maker asserted her belief that Ancient Egypt's beauty is embodied in many aspects of contemporary life, serving as her artistic inspiration.
Numerous distinguished celebrities have dressed in her handmade pieces, including Queen Rania, American fashion model Gigi Hadid, Tunisian actress Hend Sabri, Egyptian actress Yousra, and others.
Dima Jewellery's handcrafted pieces are made of the finest stones and diamonds and 18k gold. They are sold in numerous boutiques around the world, including in Egypt.
According to AZYAAMODE, Rashid's father was a stone collector since Rashid's childhood.
The 2019 Forbes list also includes nine other businesswomen including Huda Kattan, Reem Acra, and Ingie Chalhoub, among others.
Photo credit: Forbes