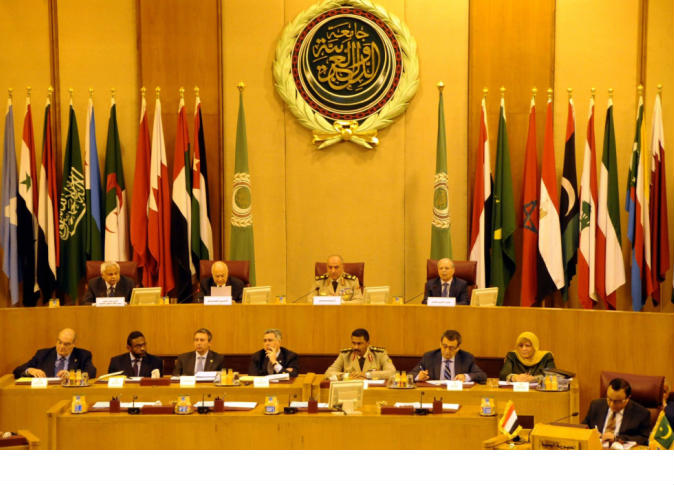 According to diplomatic sources, chiefs of staff at the Arab League meeting discussed the final touches of an Arab joint military force. They considered whether it would be one group that was in a certain Arab country on a permanent basis or whether the force would be on call for summoning to different countries.
The sources said that one point of contention was related to what was discussed at the Sharm el-Sheikh summit about the force intervening upon the request of any concerned Arab government. The question was raised about what would happen if there was no recognized political regime in that country, such as in the case of Syria, and whether the force would intervene at the request of the opposition.
The sources added that some Arab countries expressed reservations about the Arab League's Secretary General having the right in some cases to request an intervention, given the differences in views among the Arab countries regarding certain crises in the region. They said those countries believe the force should not interfere in internal affairs.
Another point of contention was about the command of the force, as Egypt and Iraq suggested a fixed joint command that does not change with different operations, while the Gulf states said it should change depending on the operation. They also said a joint command would be in the hands of the country that has the largest share of the force and would probably be headquartered there.
The sources said Egypt has presented a general protocol for the mechanism of the force, which would be signed by the countries that take part in it once final adjustments are made.
Meanwhile, an Iraqi source said the fact that Iraqi Chief of Staff Babakir Zebari left Cairo before the end of the meeting does not mean he withdrew from it, but that it was rather due to the situation in Iraq, adding that Iraq is in favor of a joint military force.
Regarding Iraq's reservations on some of the protocol terms, the source said the terms should be very clear to all parties.
The diplomatic sources also talked about other points of contention, such as whether the force would have a peacekeeping mission separating belligerent parties, or whether it would intervene in favor of a particular party. They also discussed whether the intervention would be by sea and air strikes or whether it would include ground forces.
Other topics that were discussed were related to the size, the armament and the financing of the force.
Edited translation from Al-Masry Al-Youm