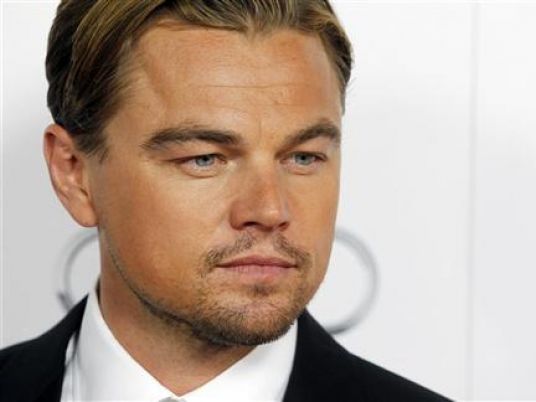 Actor Leonardo DiCaprio has revealed that he could have played Anakin Skywalker in the Star Wars prequels, in addition to other action leads, but rejected the offers.
According to NME, the actor confirmed that he met with iconic director George Lucas to discuss taking the role of Skywalker — eventually given to Hayden Christensen — in "Star Wars Episode II: Attack Of The Clones" and "Star Wars Episode III: Revenge Of The Sith", but decided against it.
"I did have a meeting with George Lucas about that, yes.
"I just didn't feel ready to take that dive. At that point," he said.
DiCaprio also divulged that he was offered the role of Robin in "Batman Forever" and "Spider-Man", ahead of Tobey Maguire – although he reportedly hasn't ruled out playing a superhero in future.
"You never know, you never know," he added.
"They're getting better and better as far as complex characters in these movies. I haven't yet. But no, I don't rule out anything."