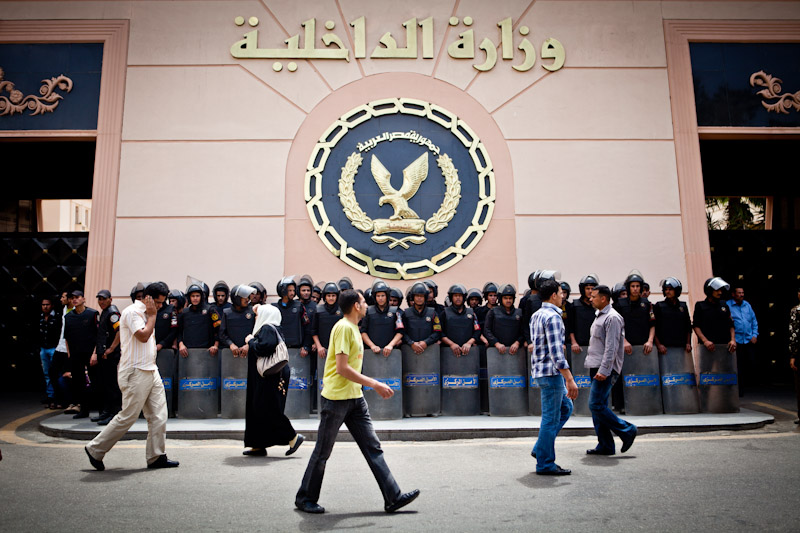 A detainee escaped from the al-Zatoun Police Station on Friday after his relatives attacked the station. Three other detainees also attempted to break free, but were restrained by the police.
The four suspects had been arrested for driving without a license, driving the wrong way down a one-way street and possessing 100 grams of marijuana.
The uncle of one of the defendants attempted to stop the police from reaching the station after the arrest was made. The relative then joined others in pelting stones at the station, damaging a police car, and helping the defendant to escape.
The three other suspects are still in custody and the police are currently searching for the fourth. The uncle was arrested.
Edited translation from Al-Masry Al-Youm