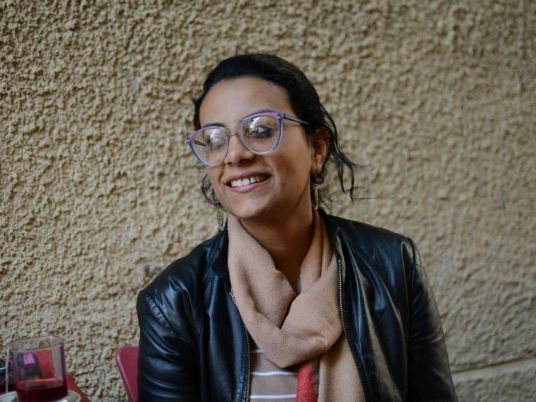 The committee of the Ludovic Trarieux international human rights prize announced Wednesday that this year's international award, which annually honors a lawyer who defends human rights, has gone to Egyptian detained activist Mahinour al-Masry.
The committee of judges which convened in the French capital, on Wednesday, said it had decided to award Masry in 2014. The committee noted that Masry was born in Alexandria and imprisoned under presidents Hosni Mubarak, Mohamed Morsy and Abdel Fattah al-Sisi.
Masry is a human rights activist who took part in the 25 January revolution which toppled Mubarak in 2011. She was handed two-year sentence in prison on 22 May over taking part in an unlicensed protest in December 2013.
Masry is supposed to receive the prize on 31 October in Florence, Italy.
The committee consists of lawyers representing organizations defending human rights in the major bar associations in Europe, and choose the winner through a voting process. After that it consults with prominent human rights organizations and bar associations and announces the winner.
Ludovic Trarieux (1840-1904) was a lawyer and minister of justice in France. He was the first to win the international award which bears his name. Nelson Mandela was the second to receive the prize when he was in prison, before he became South Africa's first black president.
Edited translation from Al-Masry Al-Youm