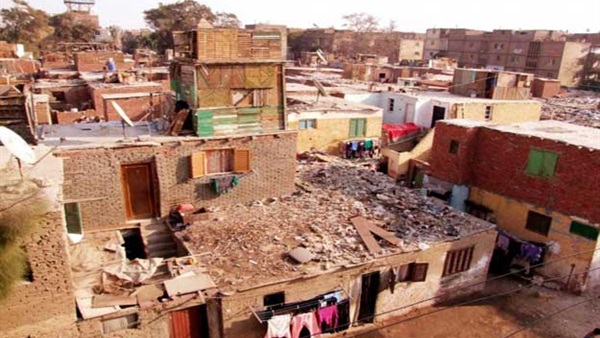 Egypt's Deputy Minister of Planning, Follow up and Administrative Reform for Planning Affairs Ahmed Kamali said that the government must study the reasons behind the nation's rising  poverty rates in order to set appropriate solutions.
Egypt's poverty rates have been increasing over the past 20 years. Kamali explained the causes as due to low growth rates since 2011, and the implementation of the economic reform program in 2016.
He said that the government has implemented several programs to decrease poverty rates such as the "Takaful and Karama" program.
Kamali clarified that the government is working to reduce development gaps across the nation, and that poverty rates have begun to decrease.
He said that "Poverty rates in Upper Egypt have declined compared to previous years after the government focused on the social protection programs in the Upper Egypt governorates." He added that the "conscious and rational" government has considered the root causes and taken appropriate measures to reduce poverty.
He added that inflation rates have decreased from 25 percent to less than 10 percent in 2019 after the government implemented the economic reform program in 2016.
Edited translation from Al-Masry Al-Youm