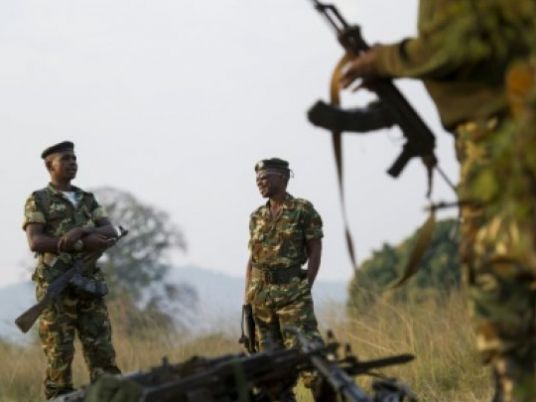 The African Union will not deploy peacekeepers to troubled Burundi unless Burundi's government agrees, the AU special representative for the region told French radio RFI on Sunday.
"It has been, I think, bad communication. It was never the intention of the African Union to deploy a mission to Burundi without the consent of Burundian authorities," Ibrahima Fall, AU Special Representative for the Great Lakes Region, said.
"This is unimaginable," the Senegalese diplomat added.