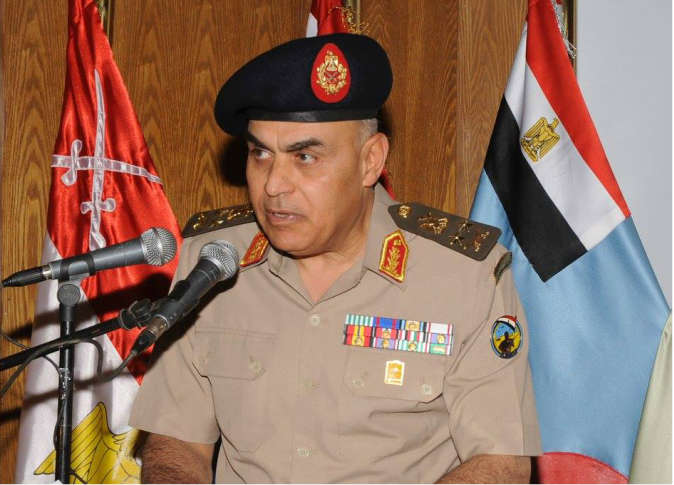 Defense Minister Sedki Sobhy has exempted 574 military installations, including hotels, clubs, apartments, villas, theaters and supermarkets of the real estate tax that is levied by Law No. 196 from 2008.
The application of this law was delayed more than once before, until President Abdel Fattah al-Sisi issued a decree on August 19, 2014 to apply it retroactively from July 1, 2013. Once the first installment of the tax is paid this year, each subsequent tax payment will be done on January 1 of each year thereafter.
The law already allows for exemptions to certain military installations, including clubs, hotels, arsenals, medical centers, military hospitals and clinics and real estate built inside military property for national security reasons.
Edited translation from Al-Masry Al-Youm