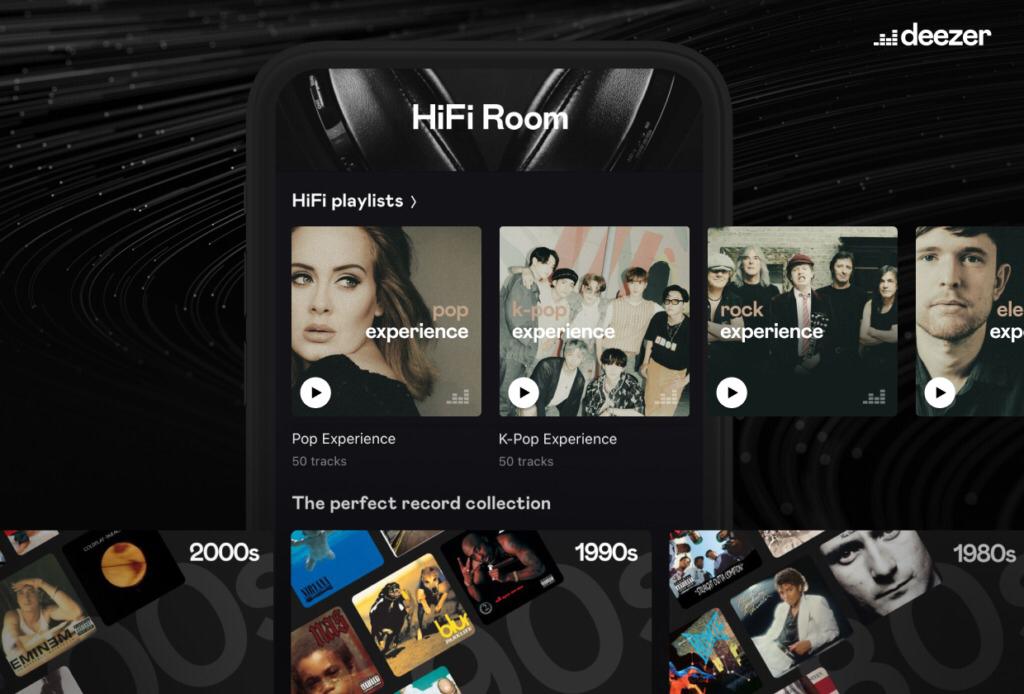 Music streaming platform Deezer has launched a new channel for subscribers called "HiFi Room", in which users can listen to hand-picked tracks on channels in FLAC quality.
The channel is now available around the world and in Arab countries to those with a HiFi subscription.
Subscribers to HiFi have access to over 70 million songs in FLAC quality, which the company describes as "being in the recording studio with the artist."
Alexander Holland, Chief Content and Strategy Officer at Deezer, said: "We are well aware that audiophiles love to be more immersed in their favorite music, which is why we gathered more than 500 of the best HiFi albums for our listeners on the platform, and now it's easier than ever to enjoy your favorite list, the way you like to hear the music."
The HiFi Room is only visible for HiFi subscribers. On the channel, you will find a plethora of songs from different genres, from 70s classics to the chart-toppers of today.
The channel includes exclusive playlists and recommendations, updated weekly, to help make the most of your HiFi subscription.
It also boasts a number of full albums and remasters in HiFi, so listeners can take a step through time with artists like Nirvana in the 90s or Alicia Keys in the 2000s.
Deezer HiFi is available on desktop, TV, smart speakers, iOS, Android, and many more platforms.