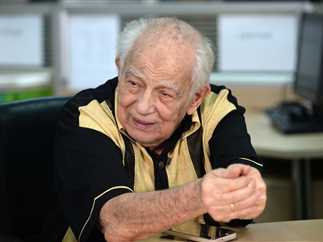 The daughter of actor Rashwan Tawfiq, Heba Tawfiq made her first televised comments regarding a guardianship case filed against her father.
"What was mentioned in the media by my nephew is inaccurate, and it will be answered soon," she said.
"My father did not use to carry money and my mother was completely responsible for that. My father gave her all the money and carried what covered his expenses only…All we had of money was thanks to God and my father only and not anyone's money," she said.
"My father is now filming a drama with artist Amr Mahmoud Yassin," she added.