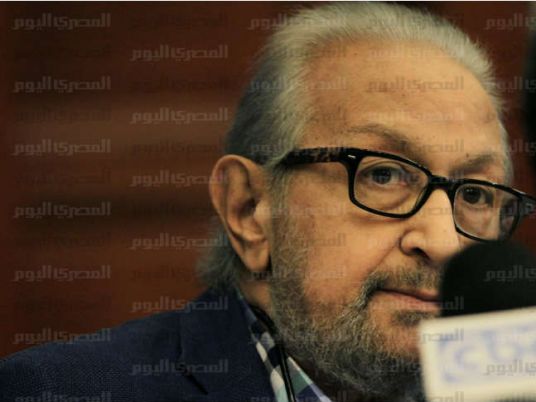 Maie Nour al-Sherif, daughter of actor Nour al-Sherif, said her father will return from London, where he is currently receiving treatment, next week. She added that her father's health has improved.
"I tell all those who love actor Nour al-Sherif he is well, thank God," Sherief added.
"Thankfully his condition is improving, and in a telephone conversation that took place between us, Sherif asked me to inform the media not to publish news about his illness because he enjoys good health," said Sherif's friend, director Hosni Saleh.
Scenarist Mostafa Muharram, who is writing the script for the "Awlad Mansour al-Tohamy" series scheduled for next Ramadan and starring Sherif, said the series might be delayed due to Sherif's unstable health, although filming is supposed to start in March.
Sherif is suffering from an undisclosed ailment and traveled to London, accompanied by his two daughters, Sarah and Maie as well as actor Poussy, upon the advice of doctors to conduct a number of medical tests as well as some physiotherapy sessions.
Edited translation from Al-Masry Al-Youm