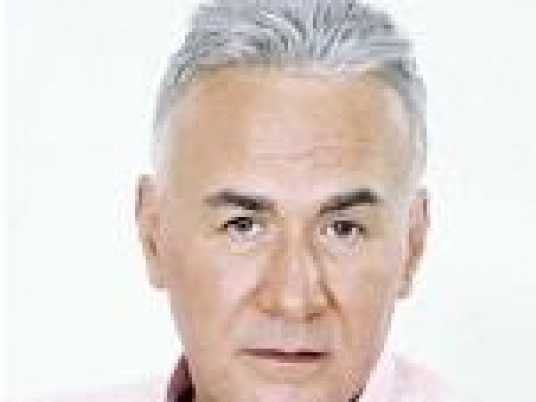 Director Mariam Abu Auf said her father, actor Ezzat Abu Auf was in good health and has not suffered from any illnesses recently, although he has lost weight significantly due to depression over the death of his wife.
Abu Auf said her father was trying to overcome the death of her mother, Fatma, but the situation has been very diffcult to him.
"My father is trying to get busy with work, and God willing he we will get better, according to the medical team supervising his condition, who told us that he just needs more vitamins and nutrition," said Abu Auf.
After appearing in an ad for a charitable donation campaign for the establishment of an institute for liver patients, social networking websites users widely commented on Abu Auf's "fading" appearance and made a hashtag to encourage him.
Edited translation from Al-Masry Al-Youm