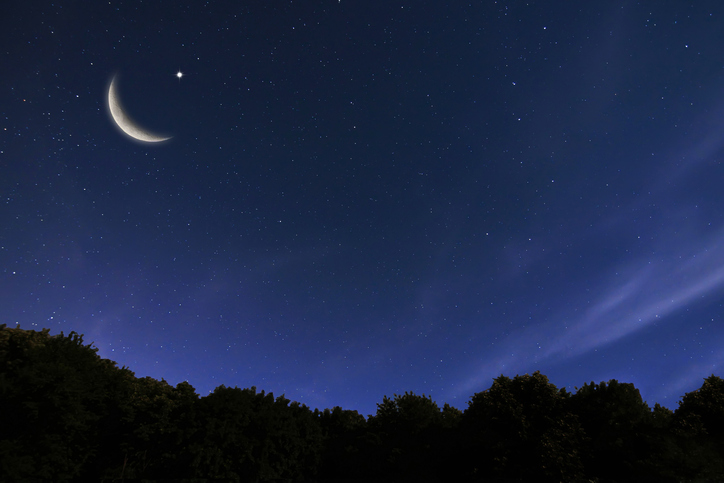 Egypt's Dar al-Iftaa, the government's principal Islamic legal institution for issuing fatwas (non-binding religious rulings), has announced that the Shawwal moon-sighting will take place on Tuesday, May 11th.
The moon-sighting, which will take place after the Maghrib (sunset) prayer, will dictate the exact end-date of the holy month of Ramadan and the beginning of Eid al-Fitr celebrations.
Celebrations are usually marked with a feast and are held on the first day of Shawwal, the next month in the Islamic calendar.
This year, Egypt's Grand Mufti Shawky Allam will record a speech to congratulate the Islamic nation on the occasion of the blessed Eid al-Fitr.
Edited translation from Al-Masry Al-Youm