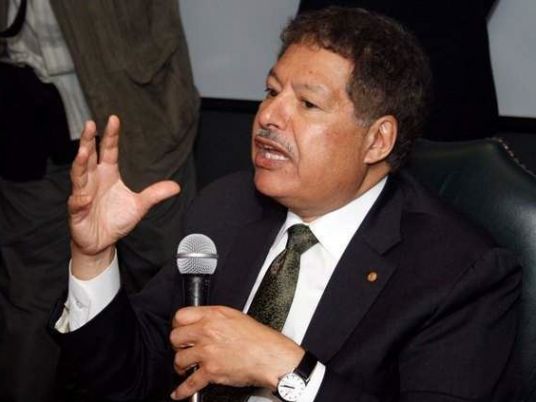 Dar al-Ifta, an official body that provides guidance on Islamic law, has condemned extremist groups for conducting smear campaigns against public figures and scientists, particularly when they involve allegations of apostacy.
The religious body's Extremist Thoughts and Edicts Observatory issued a statement on the topic on Monday, responding to accusations of apostasy aimed at recently deceased scientist Ahmed Zewail.
The accusations were made by Wagdy Ghoneim, a figure close to the Muslim Brotherhood. In condemning the scientist, who died last week, Ghoneim said during a TV interview, "I did not say Zewail was a polytheist, but an infidel. Mercy should not be asked for him."
The Observatory said that accusations of apostasy have always been used by extremists to undermine the reputations of their enemies, as well as a justification for assassination plots, pointing to the case of former Grand Mufti Ali Gomaa, who was the victim of an assassination attempt in Cairo last week.
According to the statement, accusing Zoweil of apostasy and distorting his image is equal to accusing Ali Gomaa of apostasy and attempting his assassination, thereby preventing him from delivering his message of religious moderation during the Friday sermon.
The world has become increasingly aware of the risks of using religion as a cover within conflicts, which has always led to the destruction of both Muslim and Arab nations, the statement read. The ongoing use of extremist religious edicts presents a continuing attempt to endanger the safety and security of the country, it added.
The statement urged people to fight against extremist groups that seek to spark religious conflicts across the region.
Edited translation from Al-Masry Al-Youm