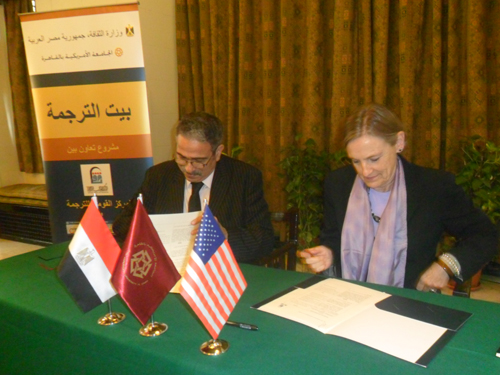 Five cows have been infected with brucellosis in Daqahlia, sparking alarm among the province's medical and veterinary services.
Mohamed Gomaa, head of Daqahlia's veterinary department, said infected animals had all been ordered for quarantine and butchering, with compensations given out to their owners.
Gomaa pointed out that the breeders of the infected livestock are to be administered the proper medication if they test positive for the disease.
"Three cows have already been killed and two others will be sacrificed during this week. We have vaccinated 8,000 animals over the past period", said Gomaa, who urged citizens to abstain from drinking unboiled milk, as this is the easiest point of infection.
The veterinary department warned that brucellosis could cause sterility in men and miscarriage in pregnant women, besides high temperature, weakness, anaemia and arthritis.
Edited translation from Al-Masry Al-Youm